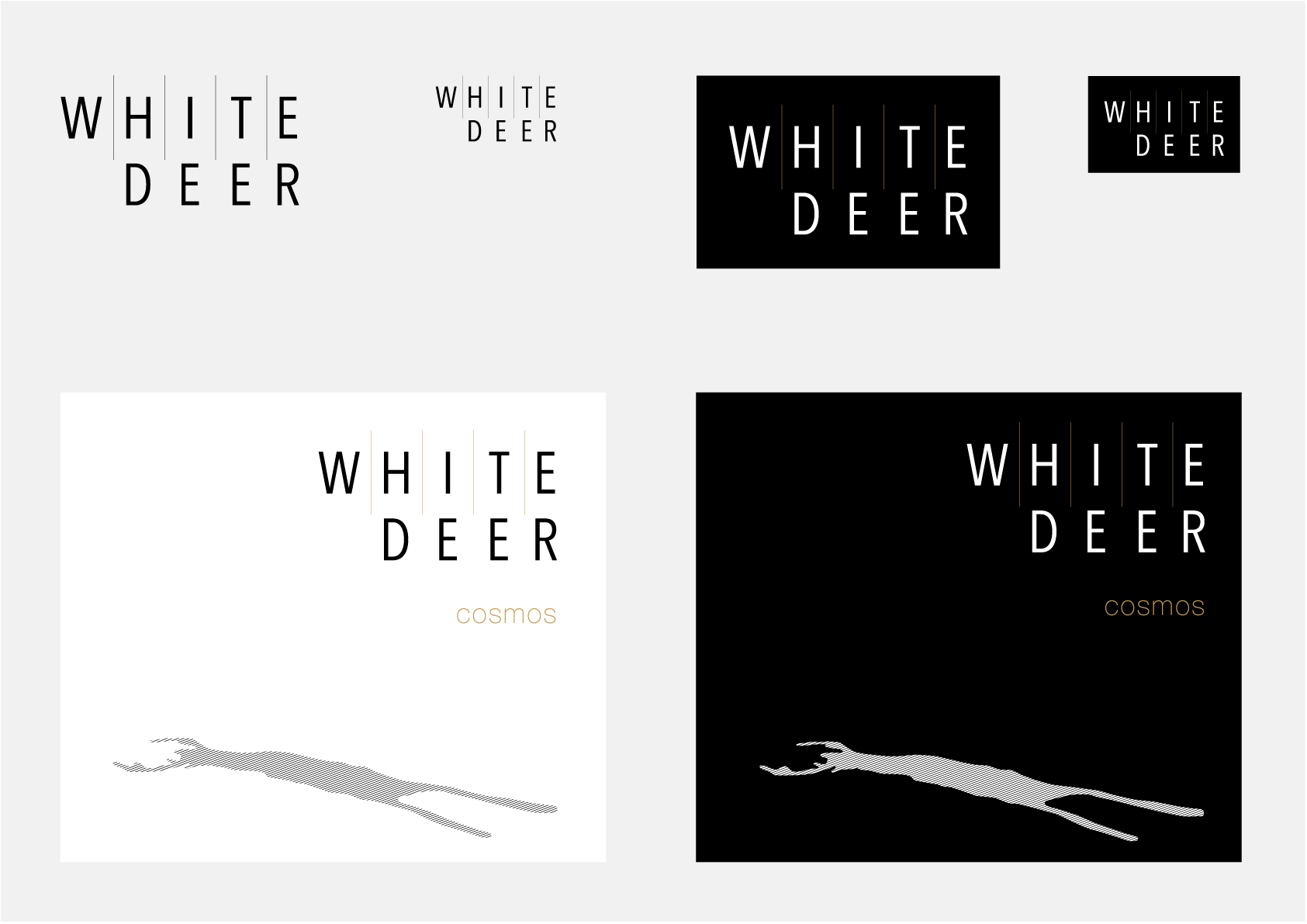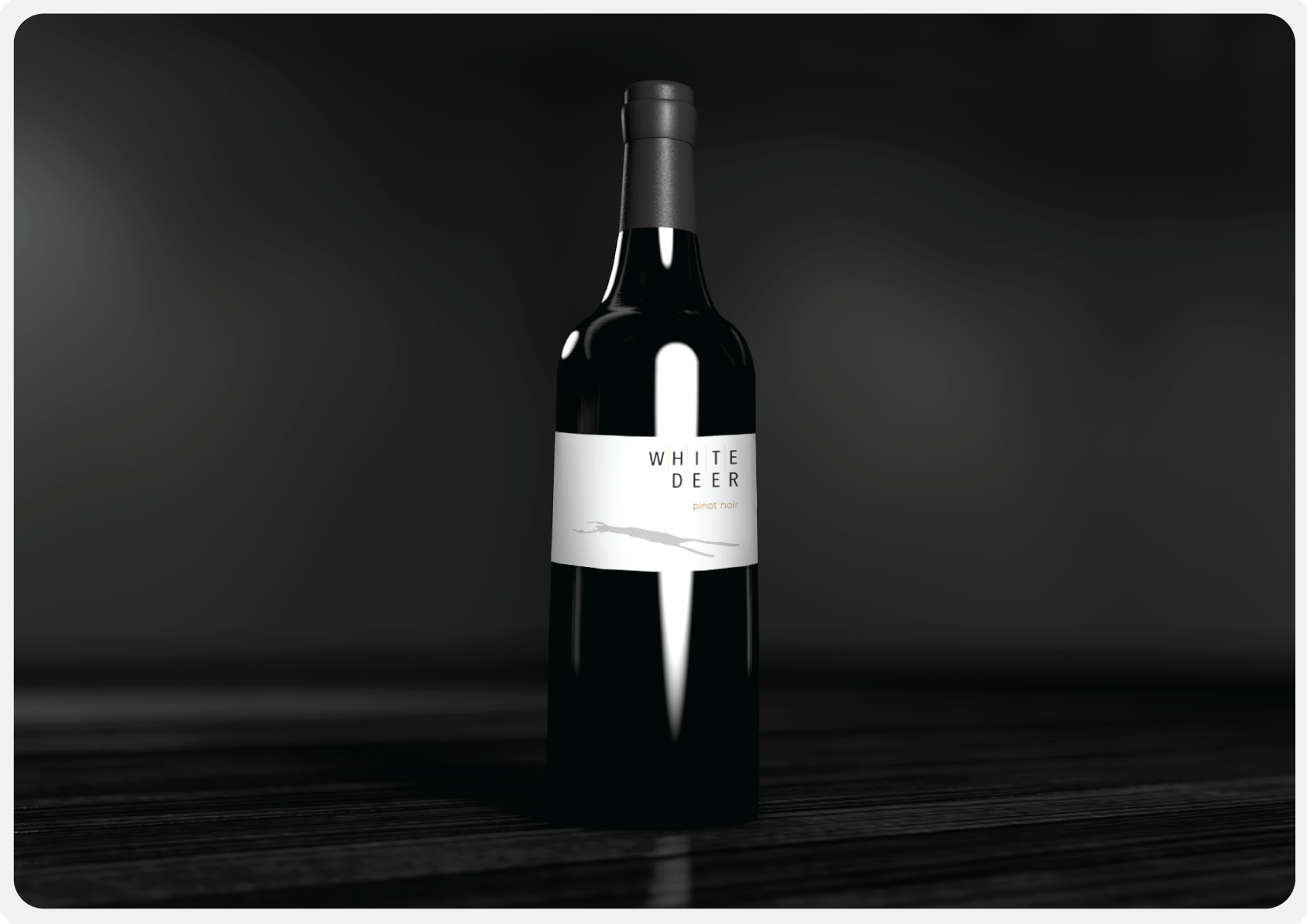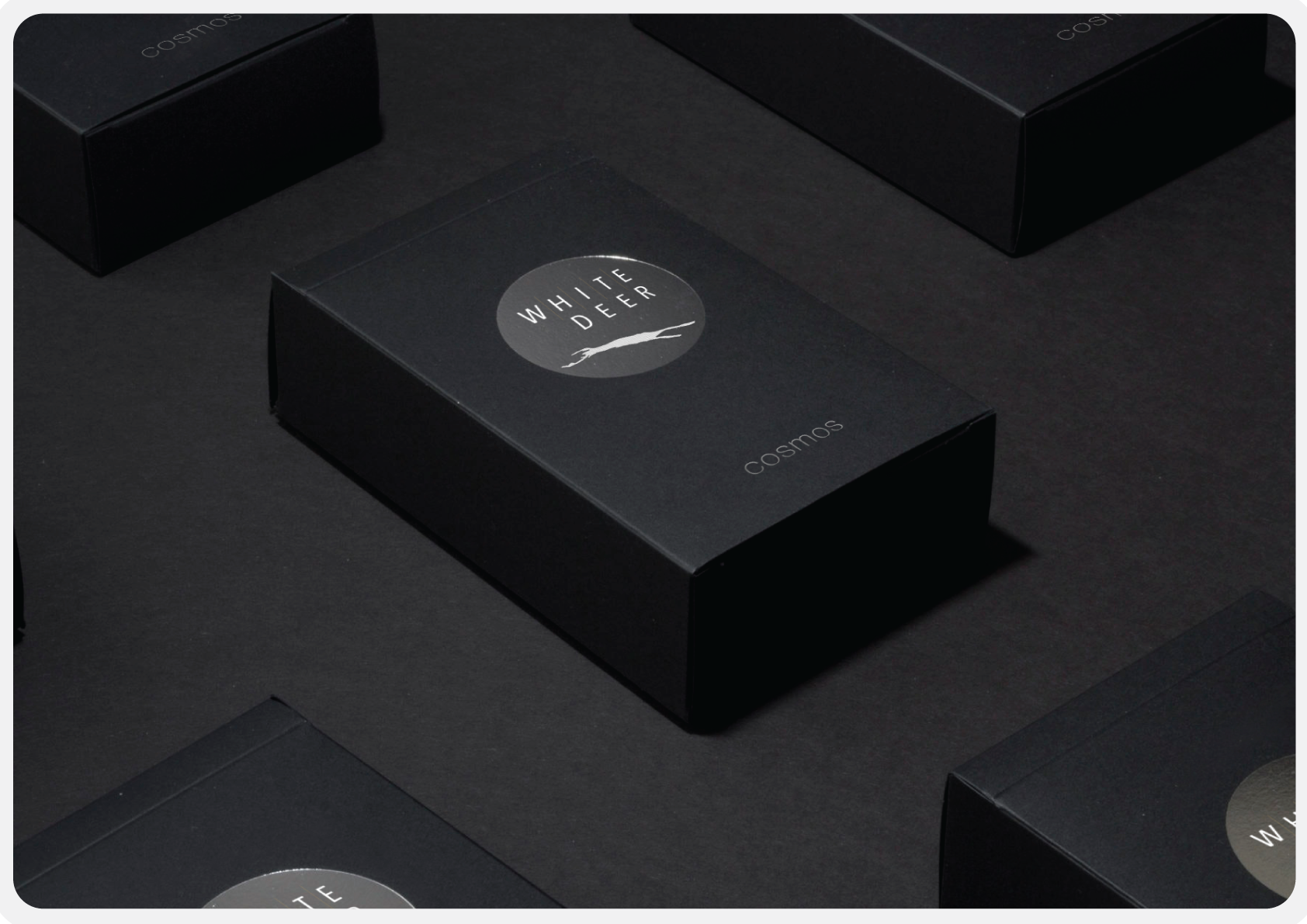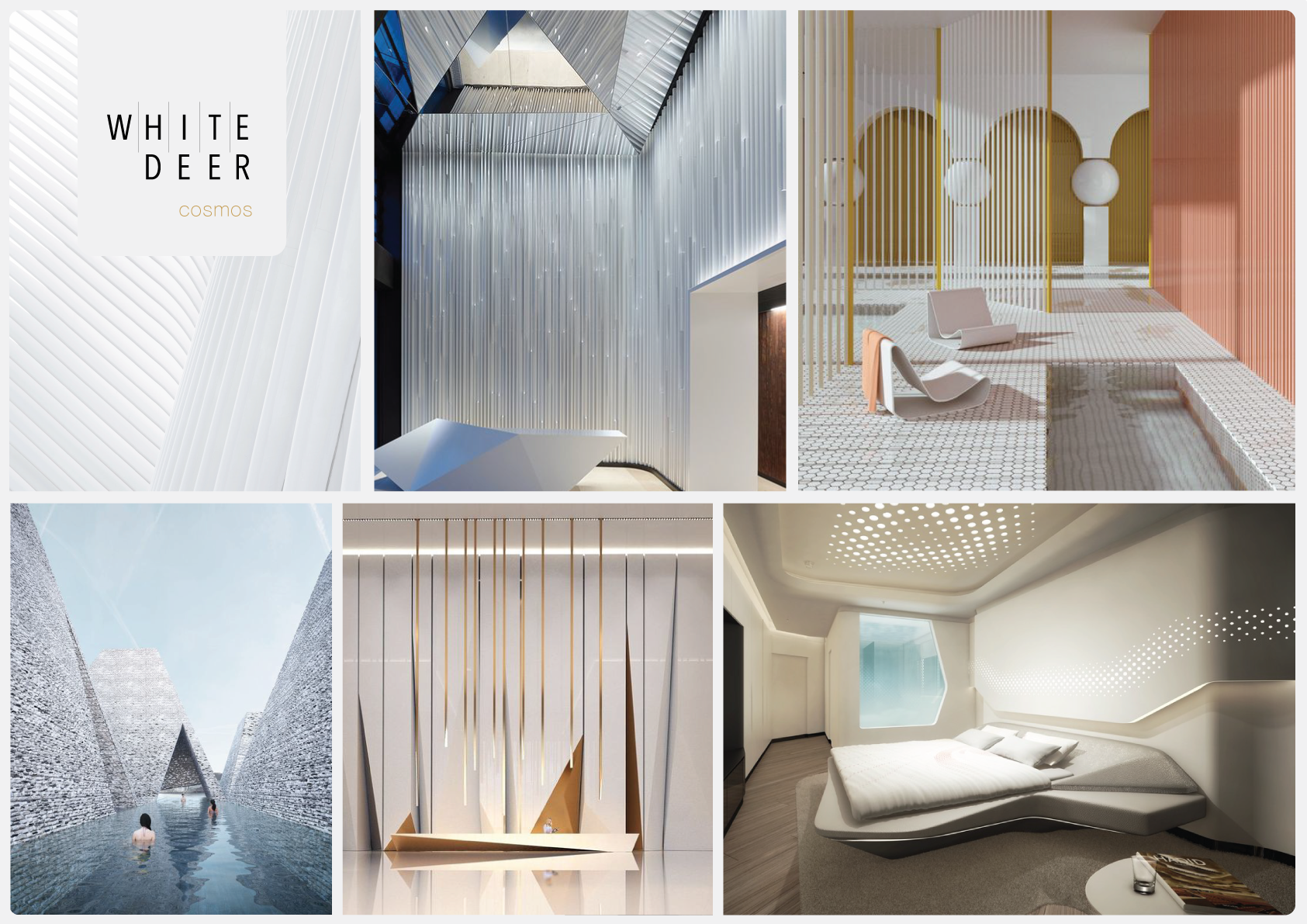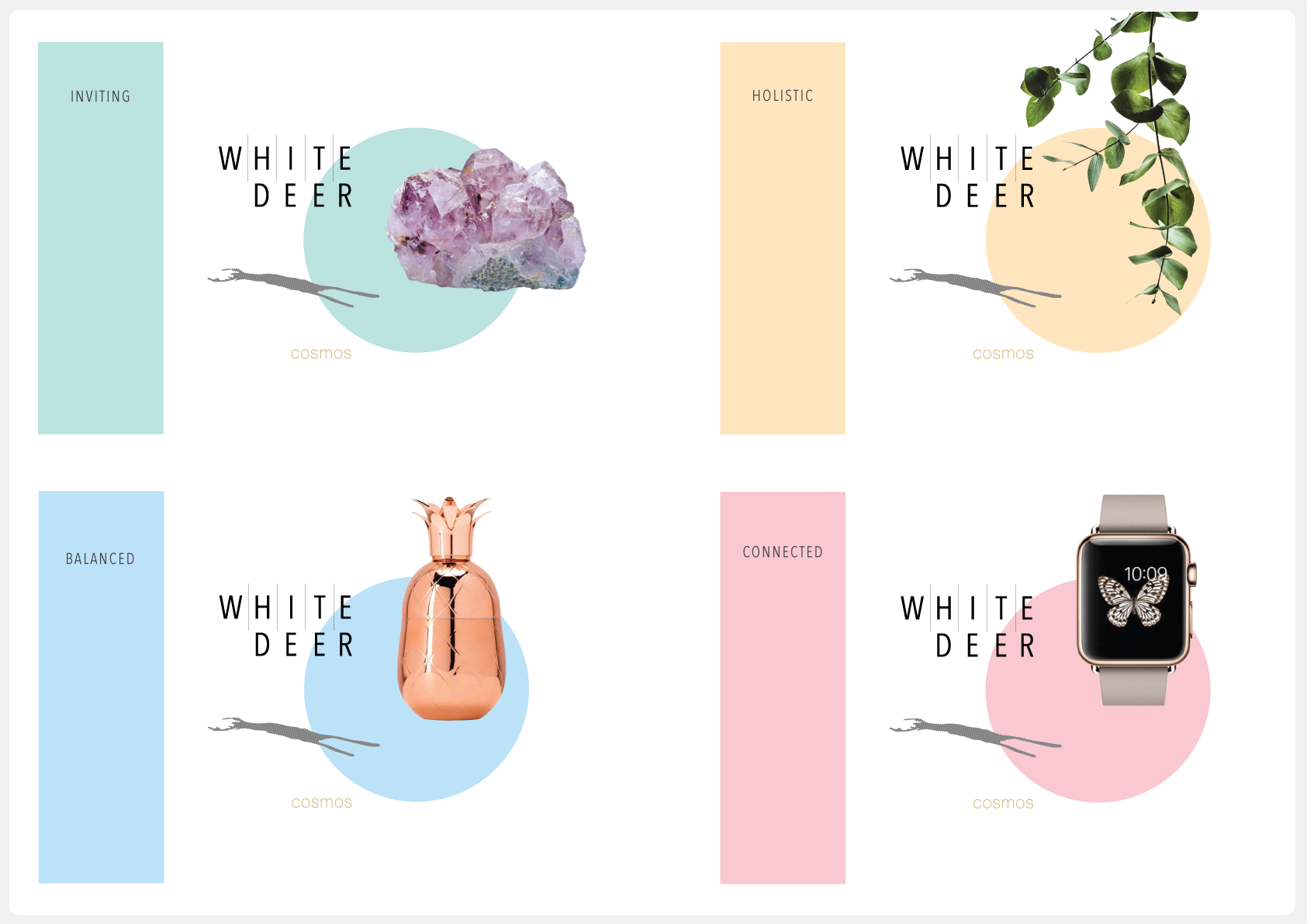 Agency
NERD COMMUNICATIONS
Art Director
ELIZA KARMASALO
Web
WWW.NERDCOMMUNICATIONS.COM
White Deer = A mythological animal upon which the gods ride to Earth.
This was my design proposal for ongoing wellness brand strategy. A brand that you can trust, that you can trust with your weaknesses, that understands you no matter what's going on in your life or how you feel.
One person calls it God, the other calls it Buddha, the next Zen Master. We call it White Deer. Follow the White Deer!