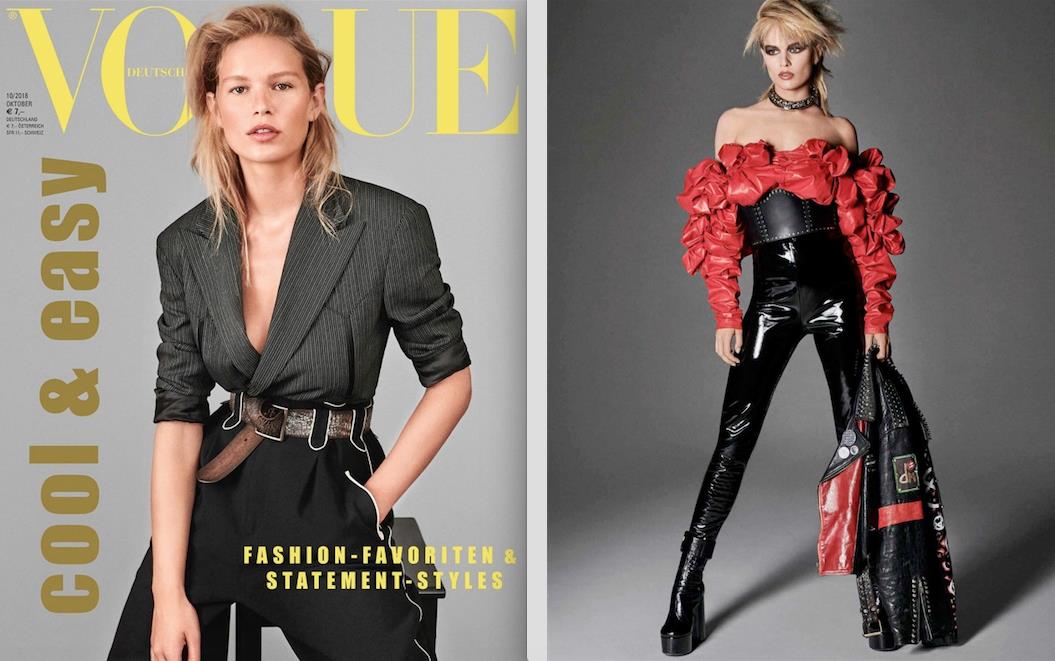 The ÉCOLE Boutique x Jarow x Eddie Argos custom leather jacket from the October issue of VOGUE Germany.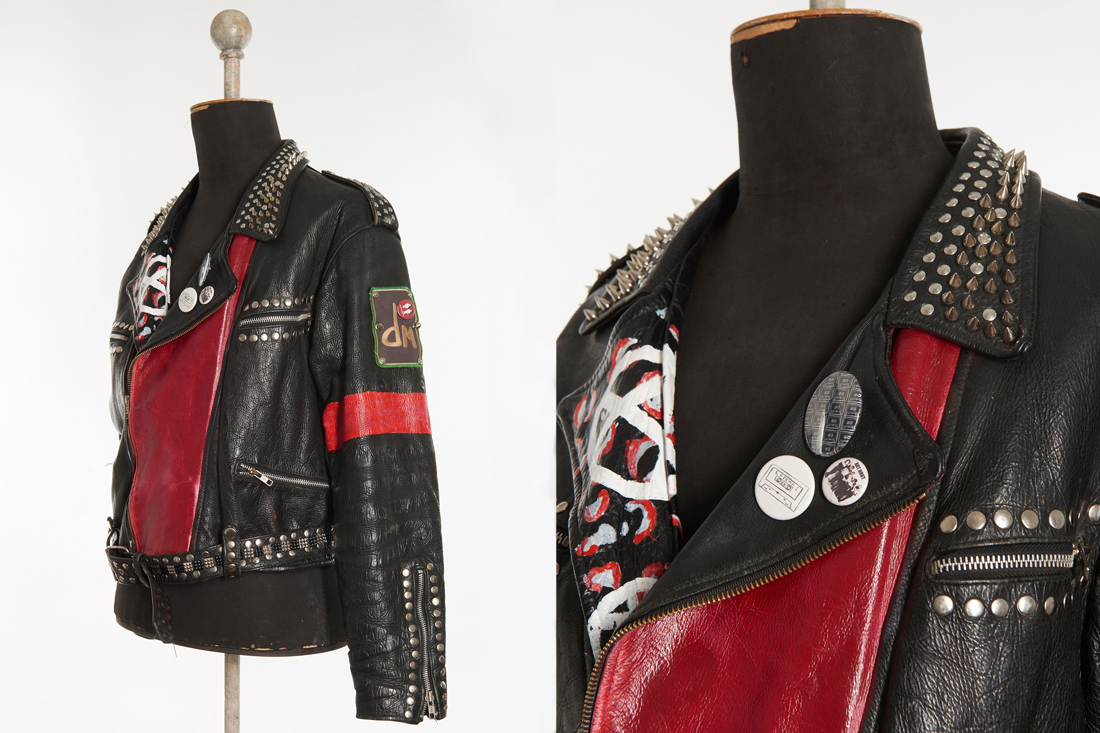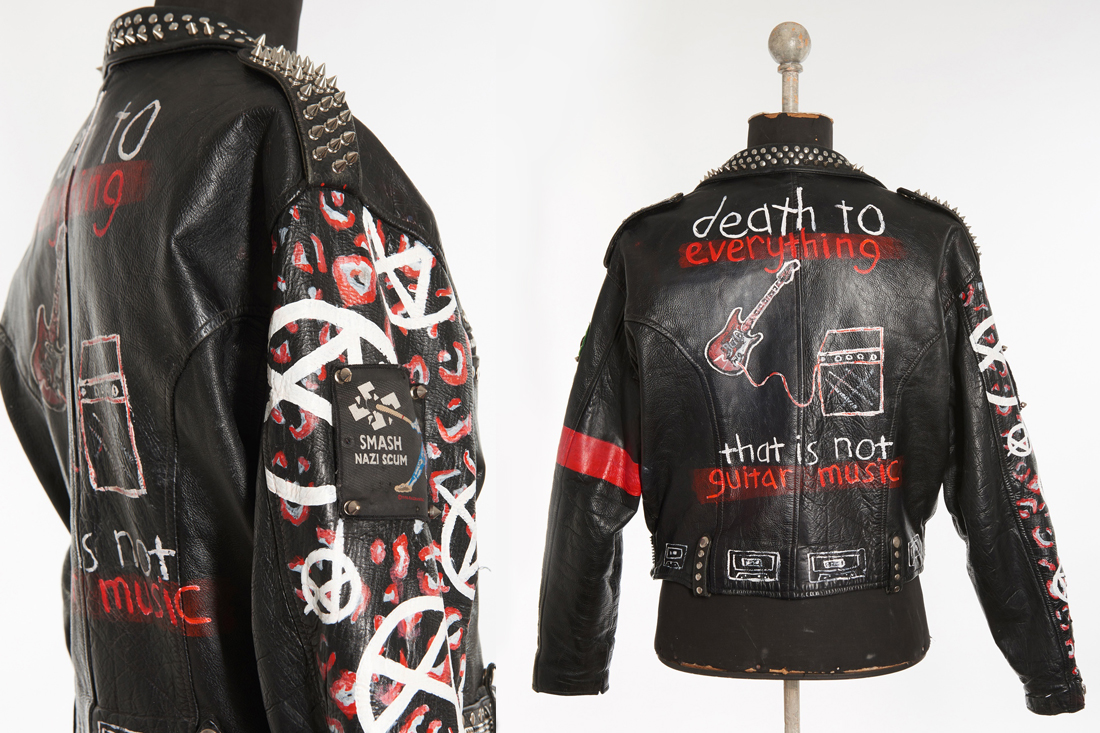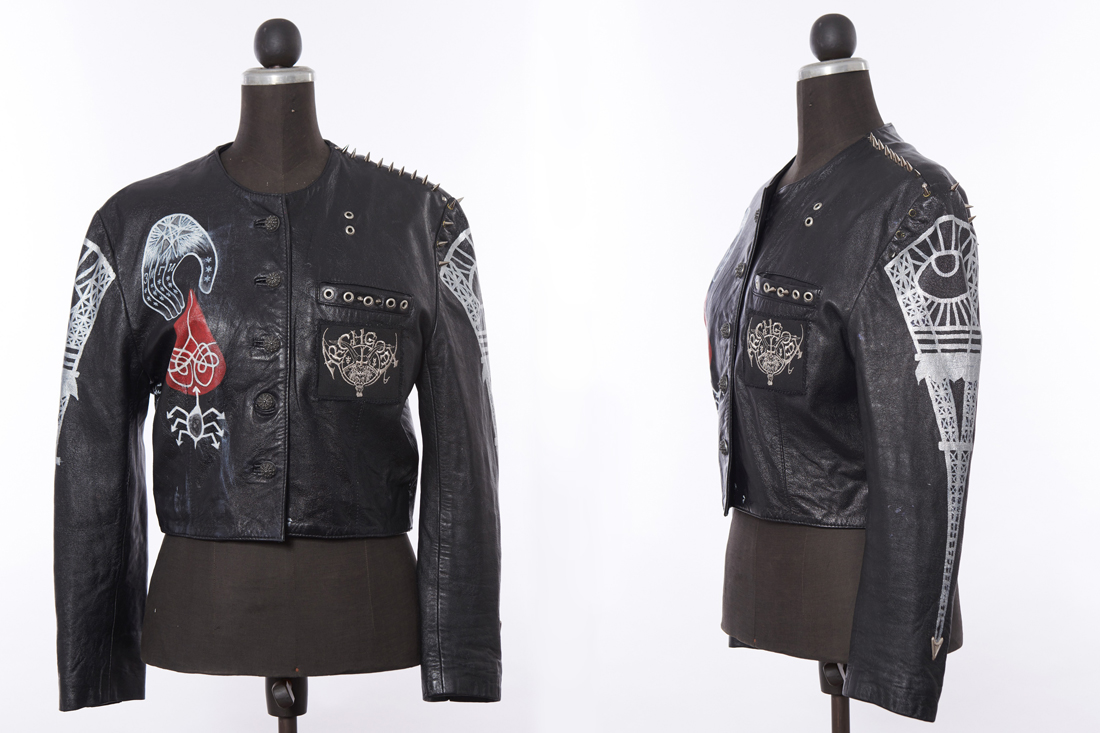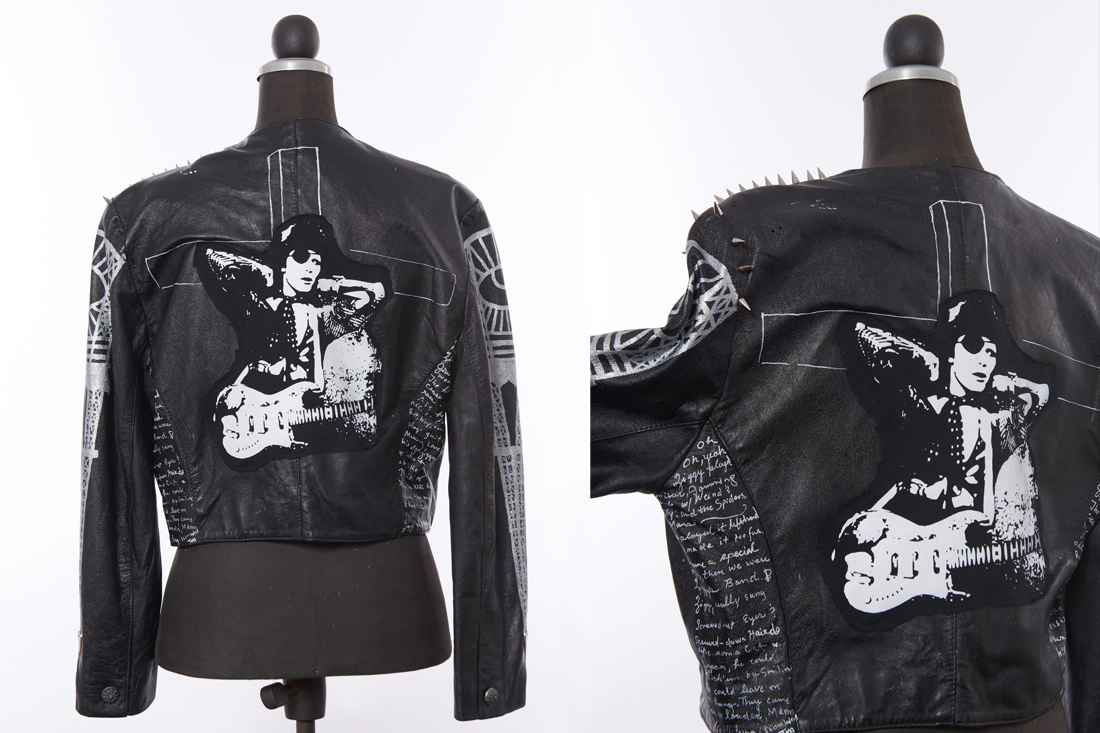 During my residence in Berlin I became part of art community which shares ideas, knowledge and love for things which rebel against the common understandings. This art communication aspires me to express my political views with great respect to the Mother Nature. I paint my contribution to selected jackets, by completing singular vision. I would describe us as punk pagans, who have found themselves paddling in the streams of Berlin. We strive for the way of the dragon. We look for the "dweller in the threshold", seeking for highest aspiration.
On various occasions, I have contributed in the ritual painting of custom jackets, which belong to the company Jarow-Berlin. All jackets are hand painted, studded, sown and designed by Jason Morrow. The artist has been known for his exquisite art pieces, which eventually become the body shelter.
Like a second skin, they implement not a certain lifestyle, but they stand for higher meaning. By higher meaning I am not talking about enlightenment, but respect of desire in seek of transformation to walk noble, while honoring the animal kingdom. Rising by kneeling, higher than the sunshine. By giving meaning to every element, one finds Morrow's work to embody in depth the many souls incarnations, forming the substance of individual skin to become wearable art piece.
Jason Morrow has earned his Smirnoff International Fashion Award, has been published in Vogue and Madonna acquired one of his jackets. For more details on Jarow jackets and fashion accessories, please visit: https://jarow.studio/