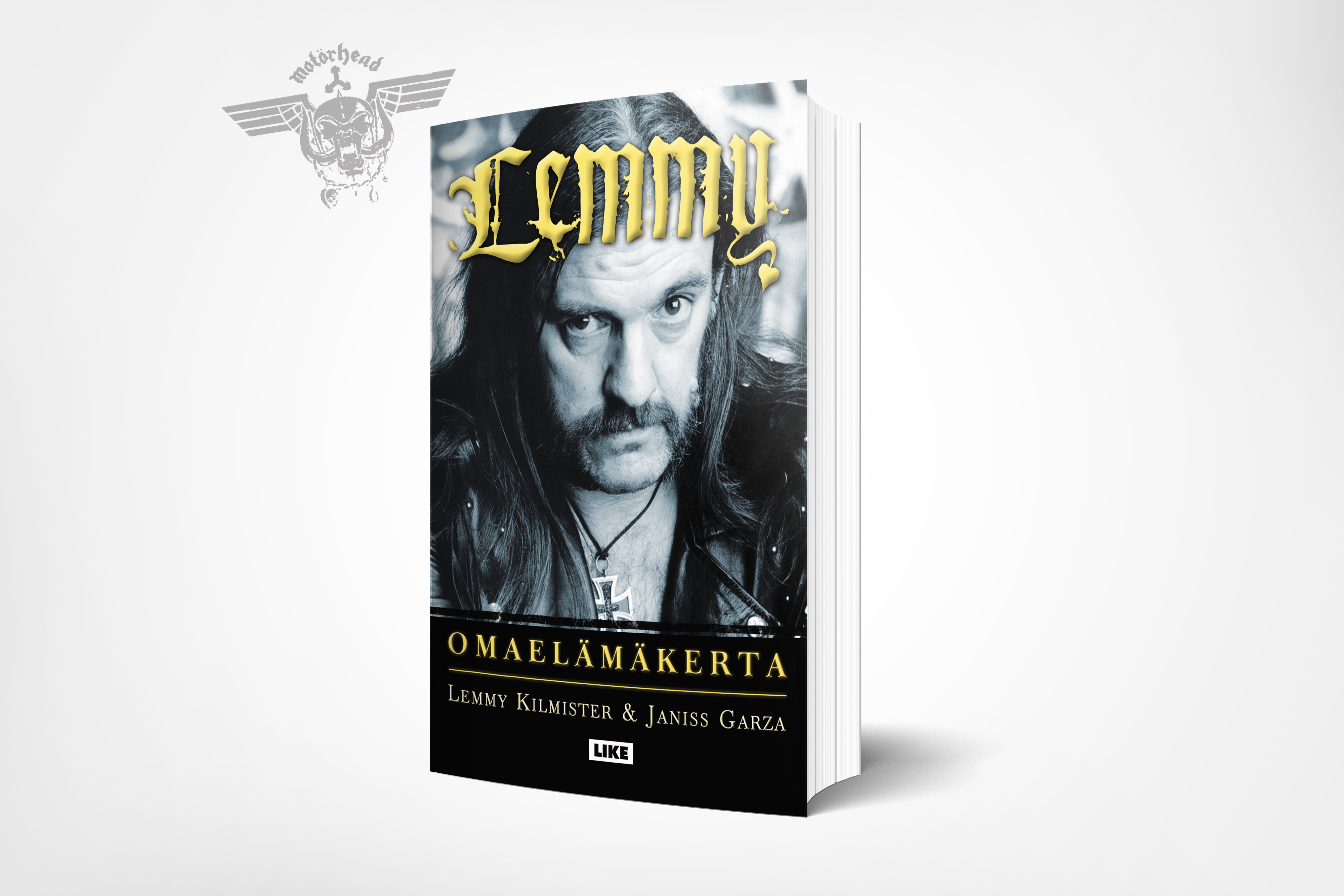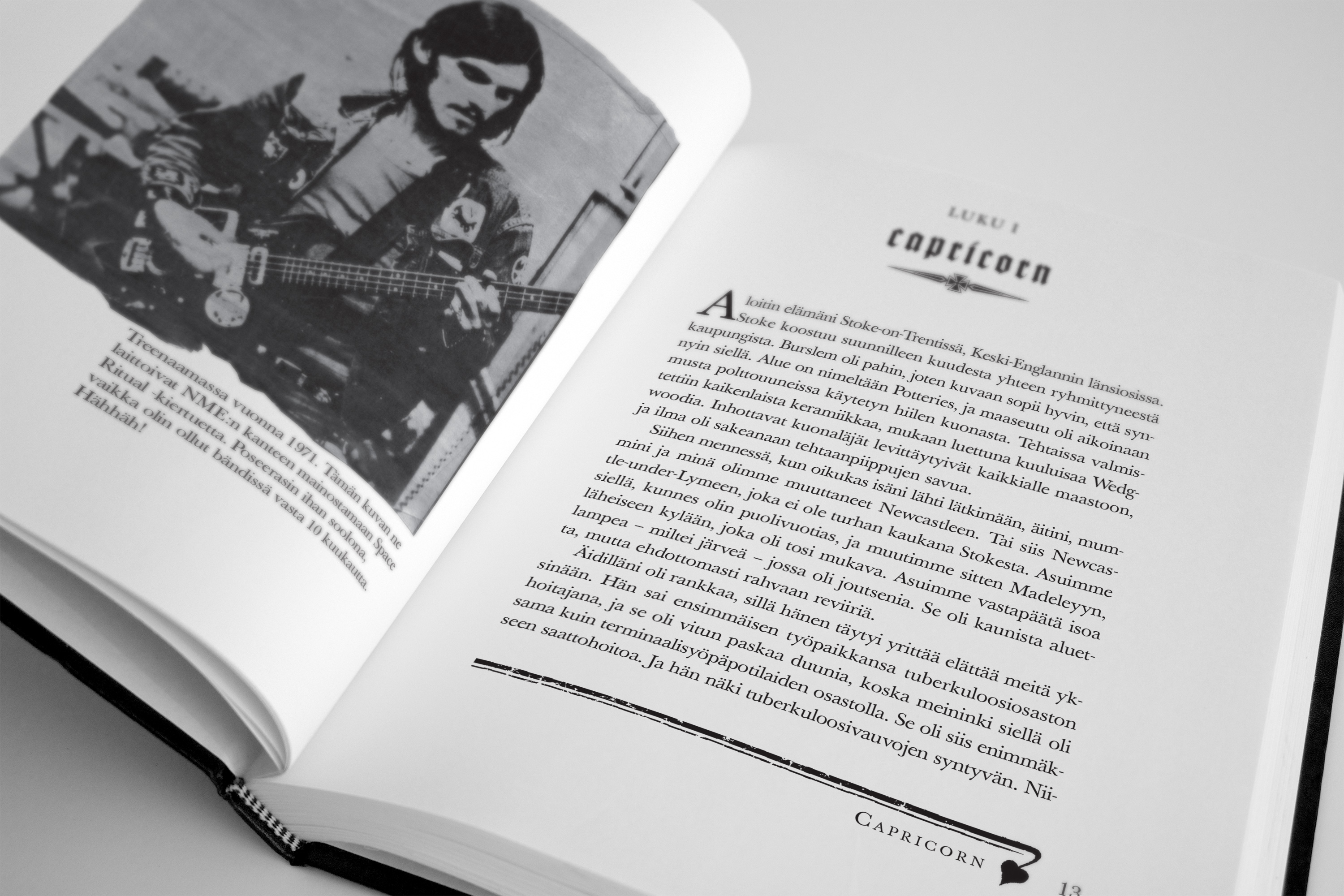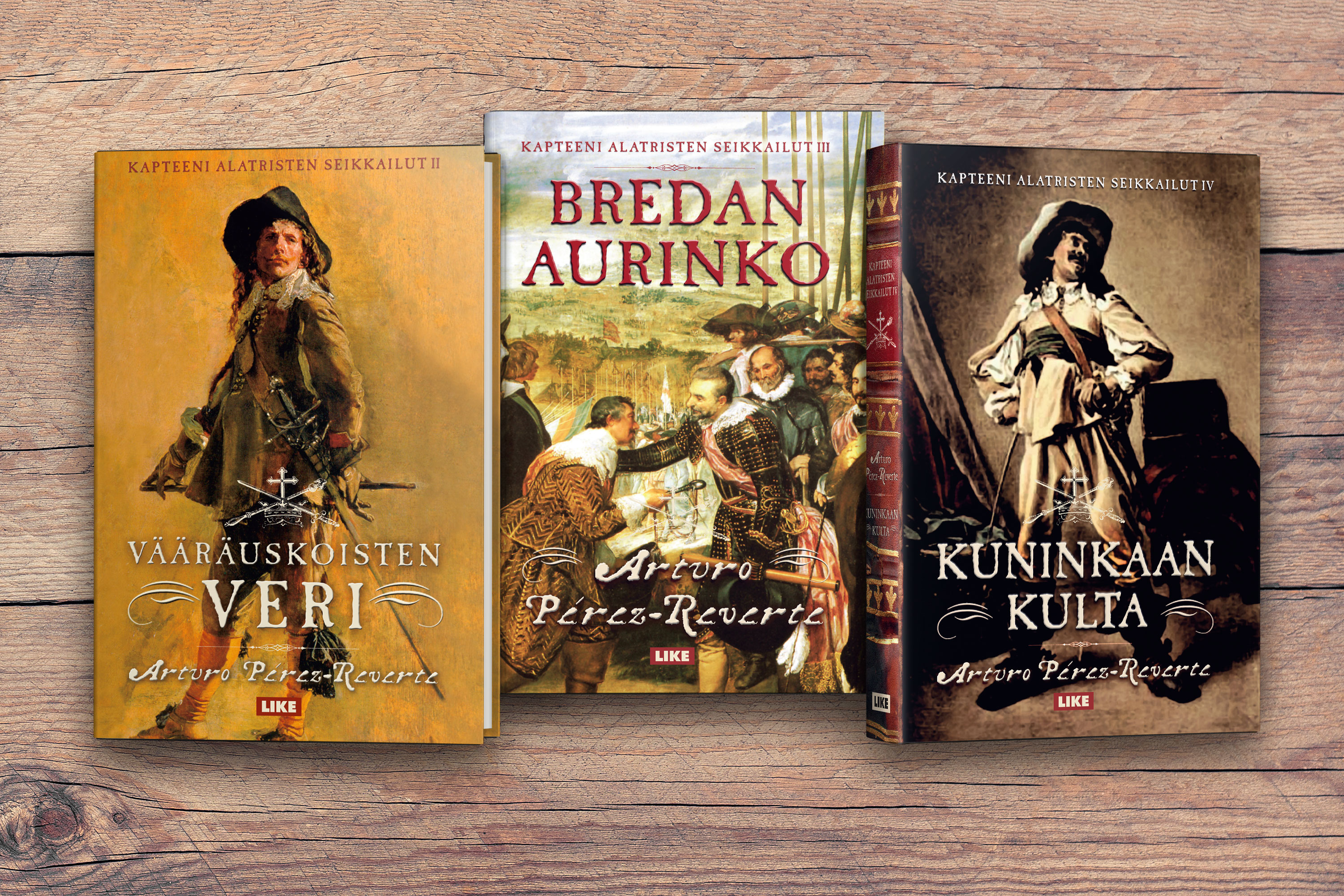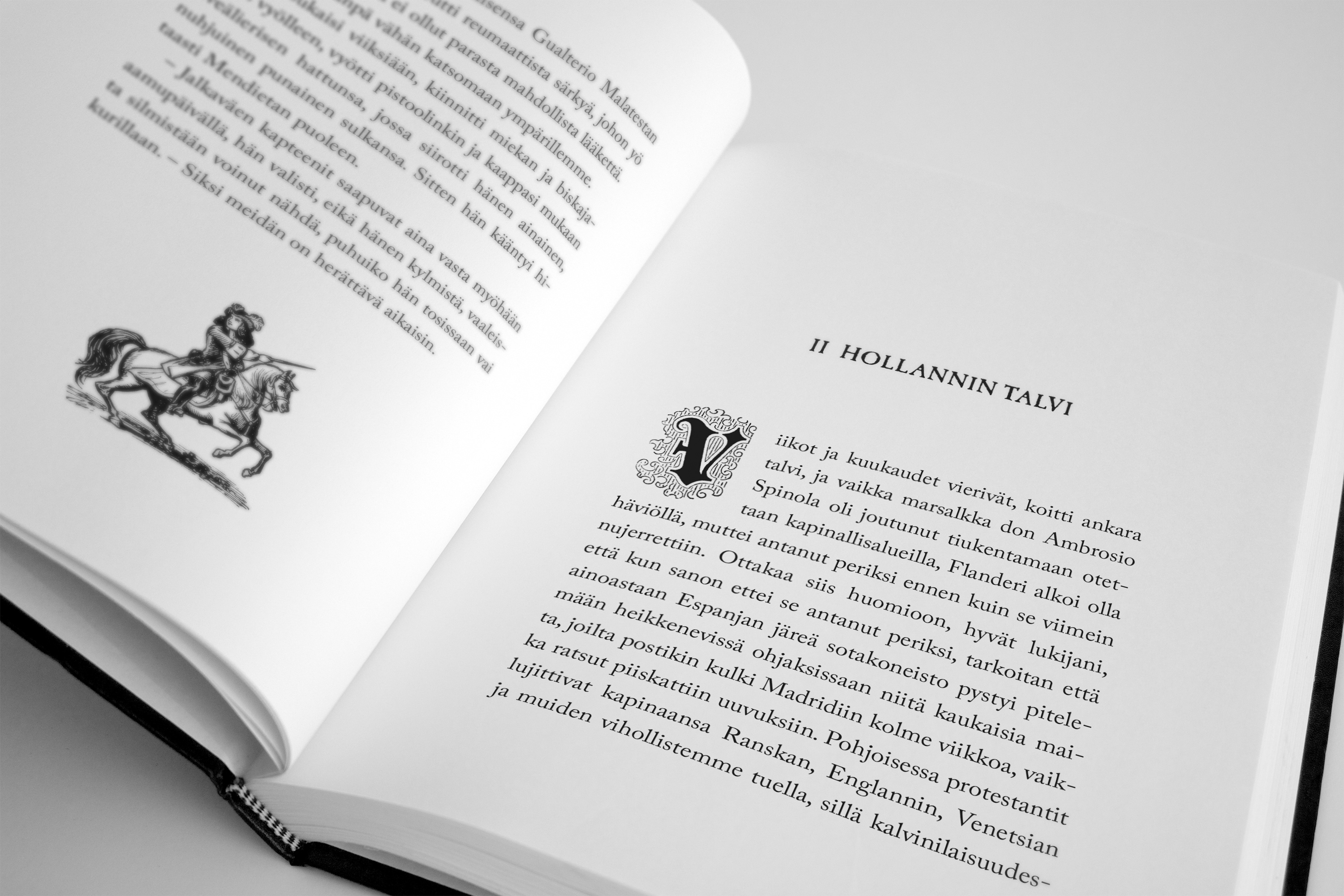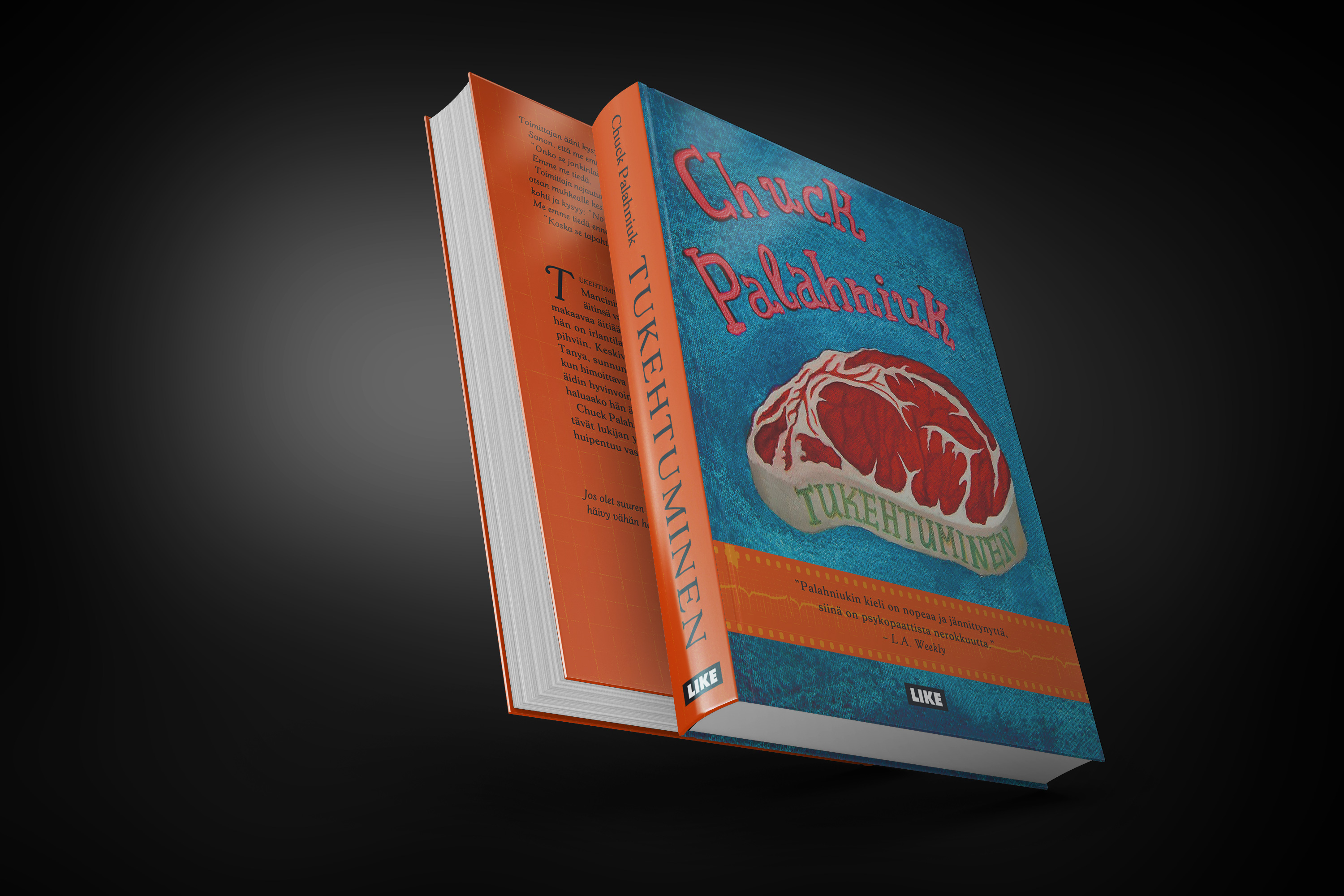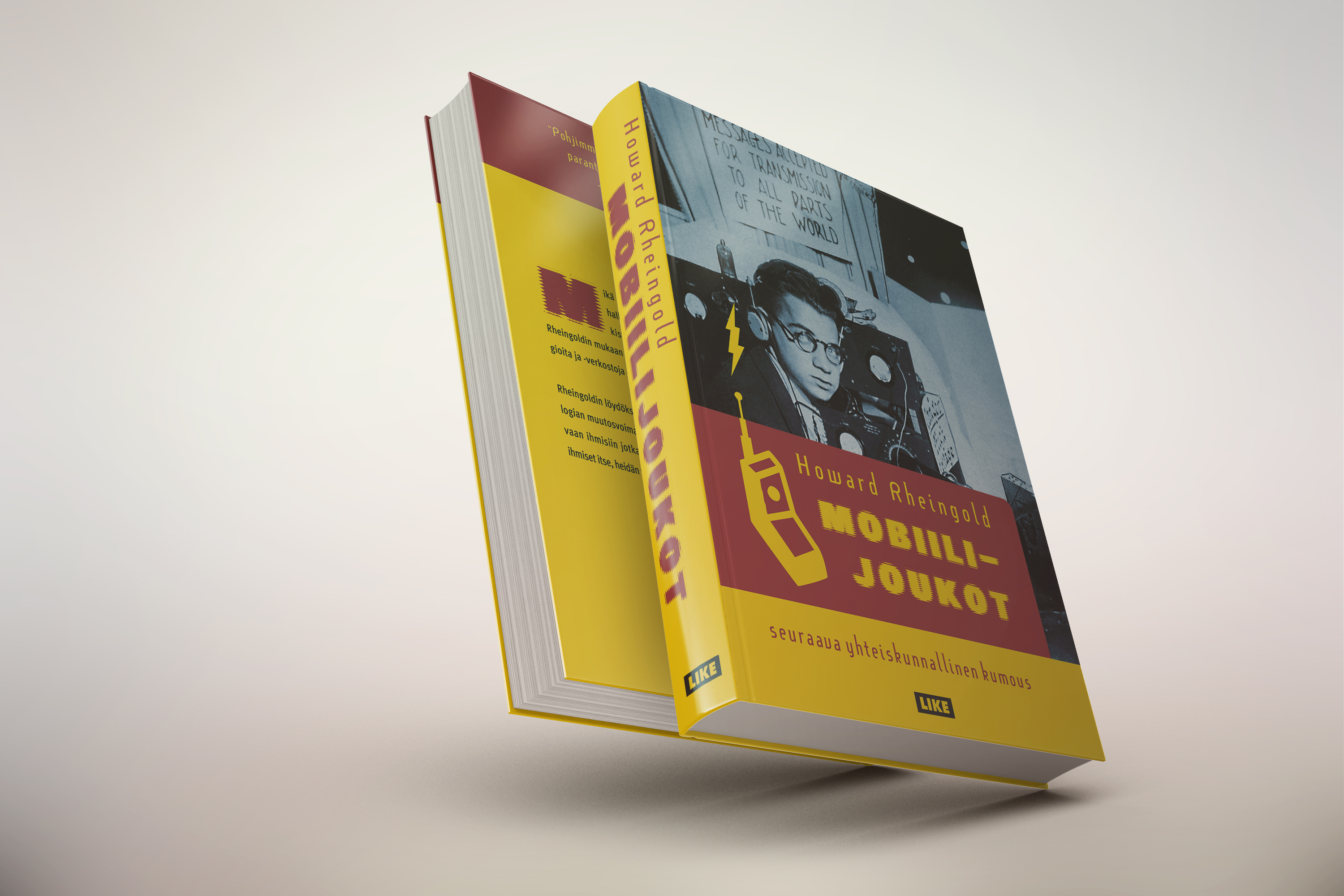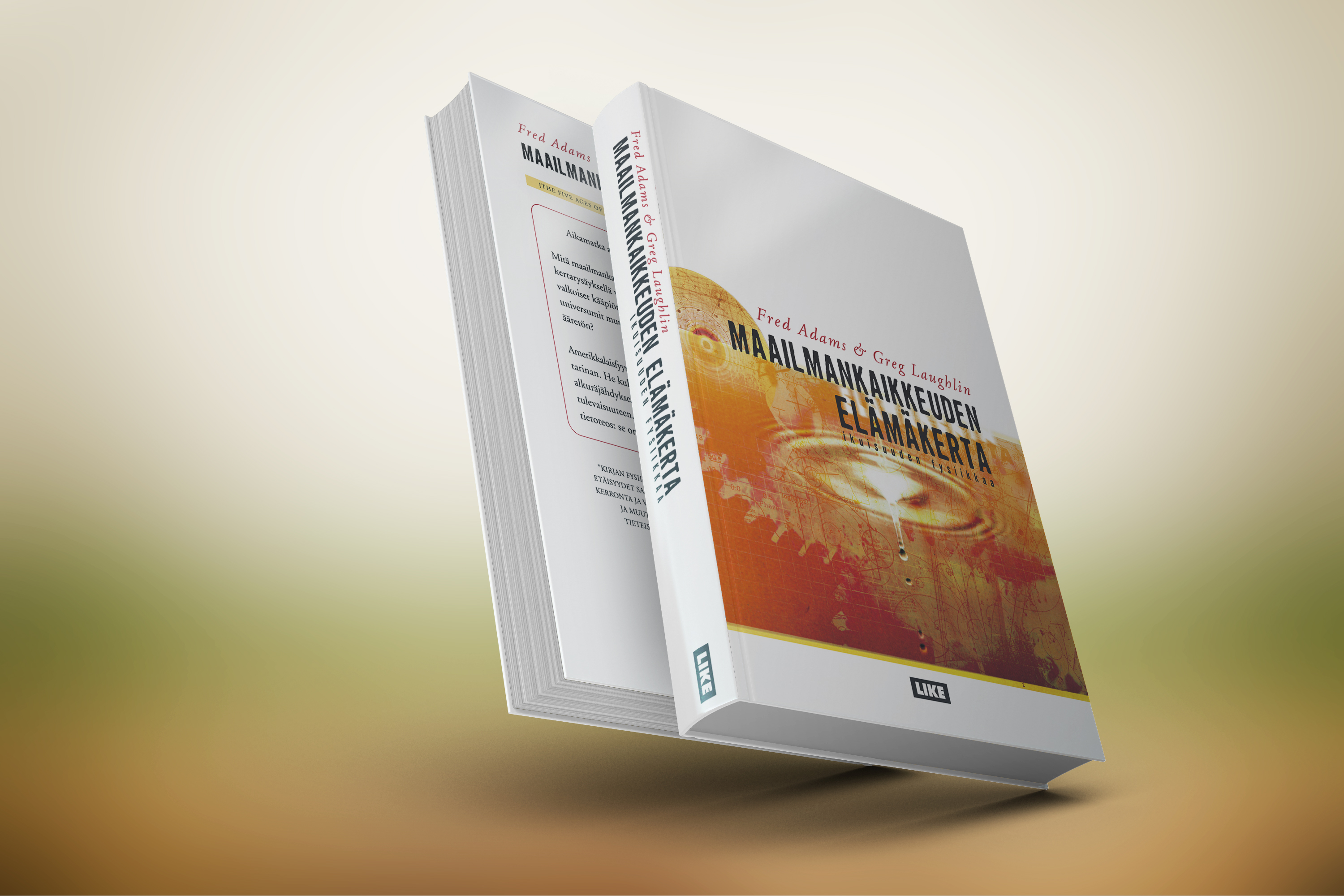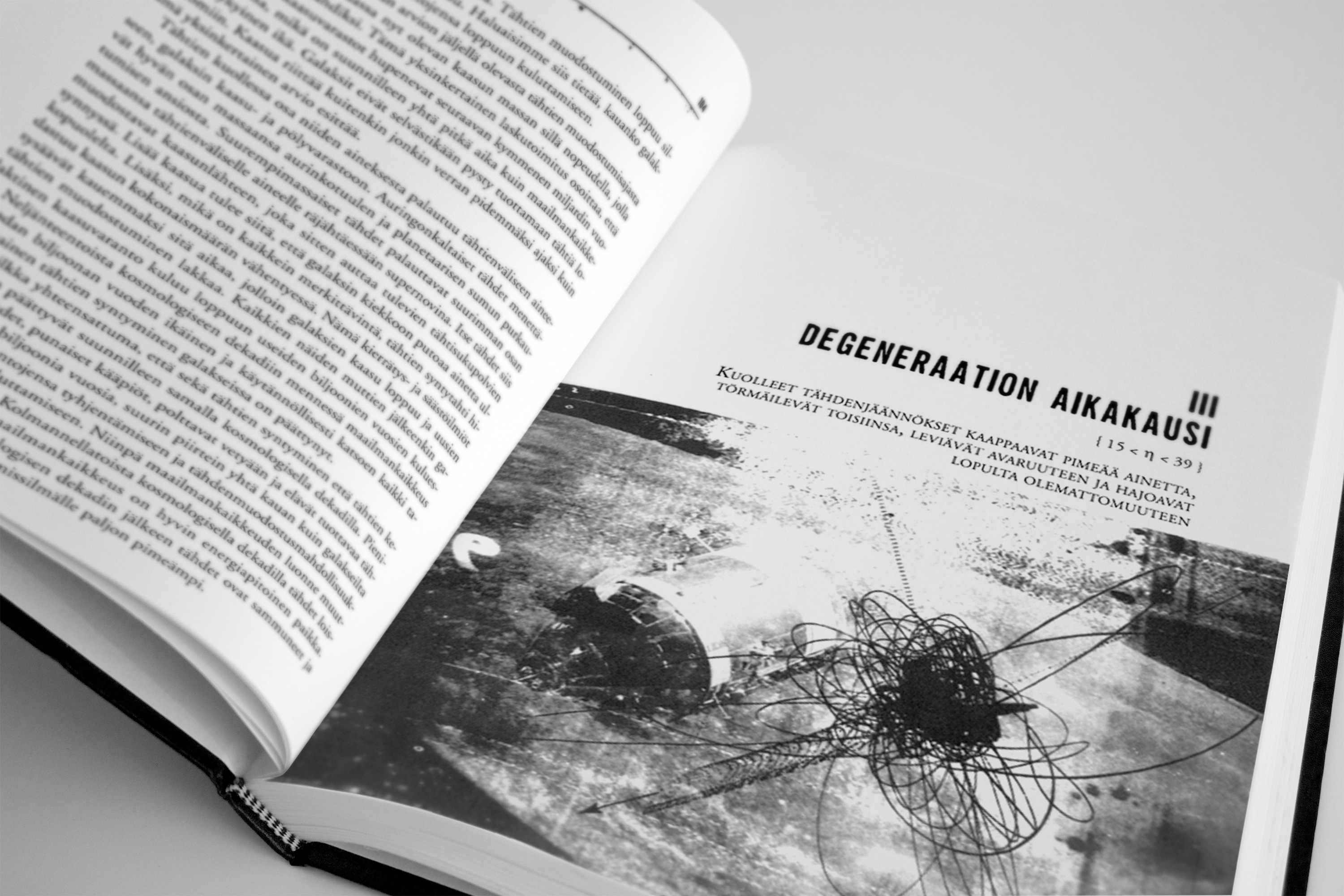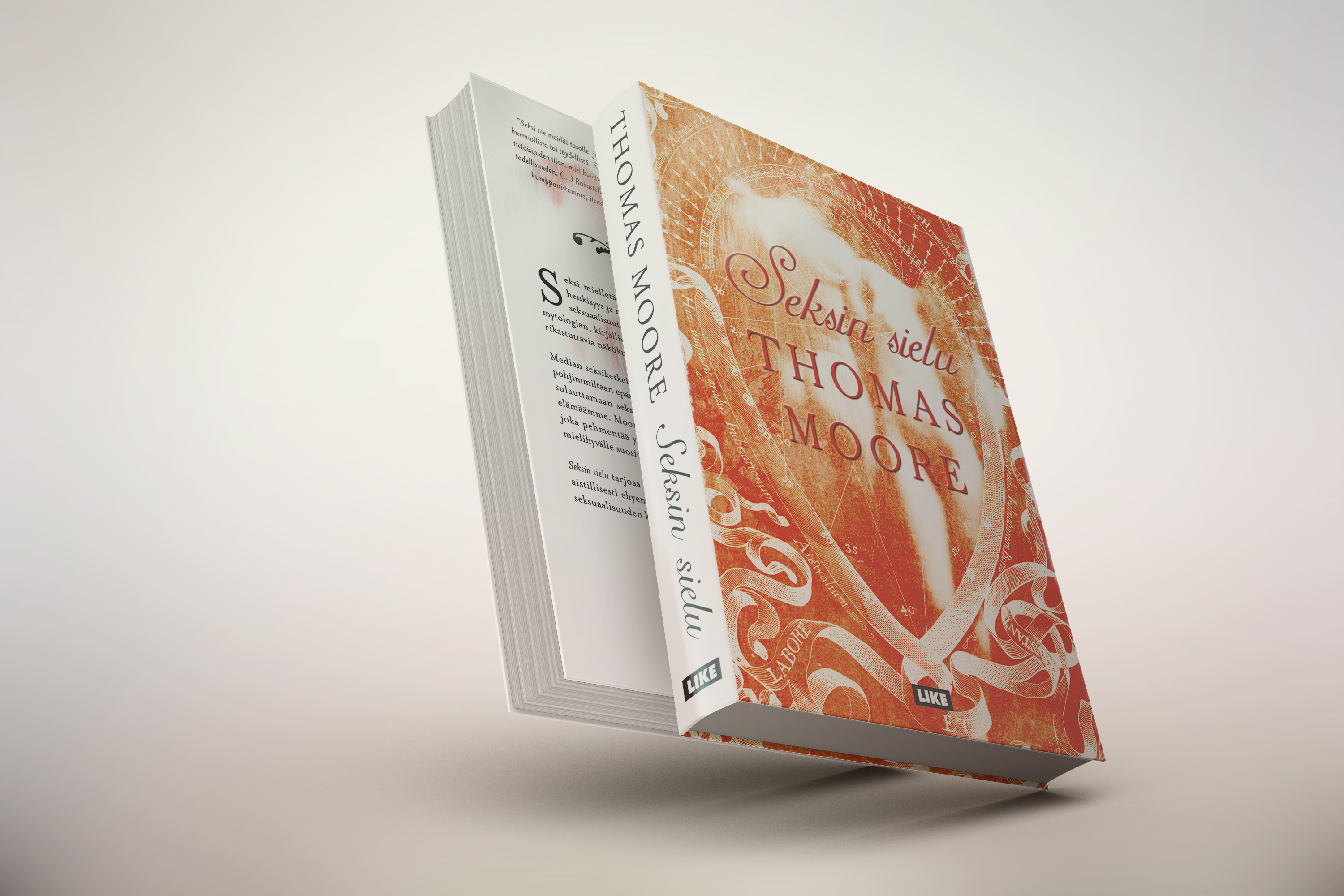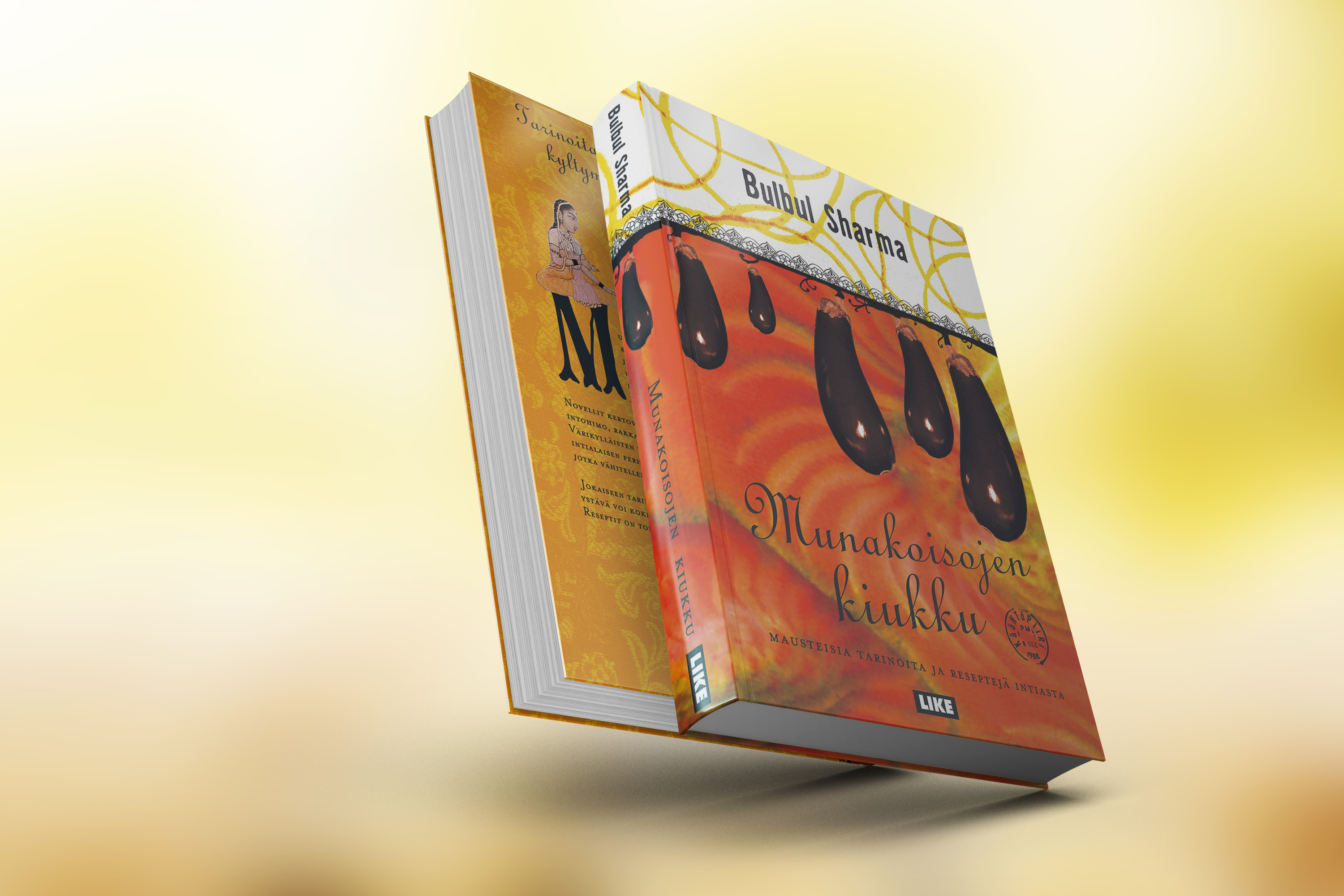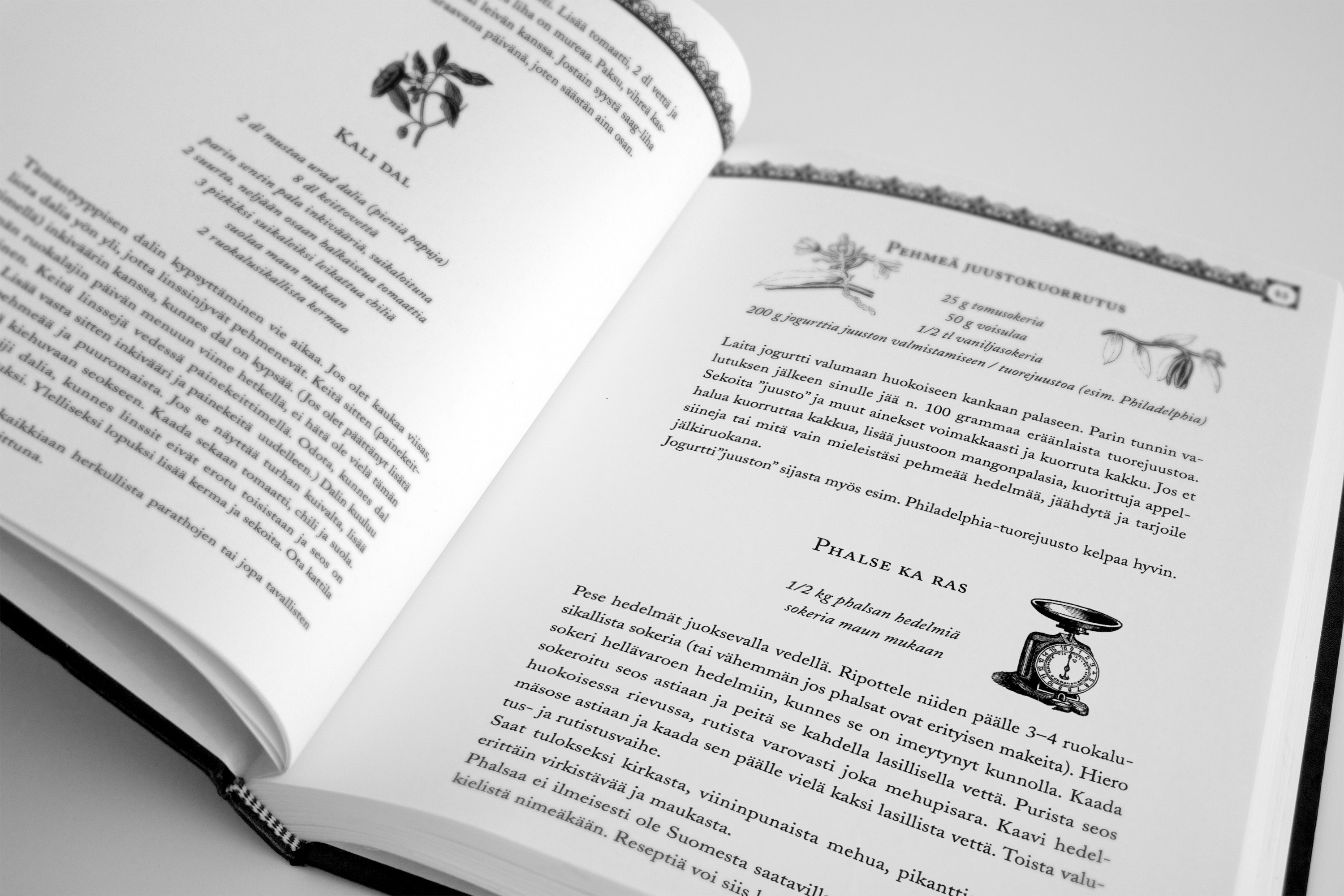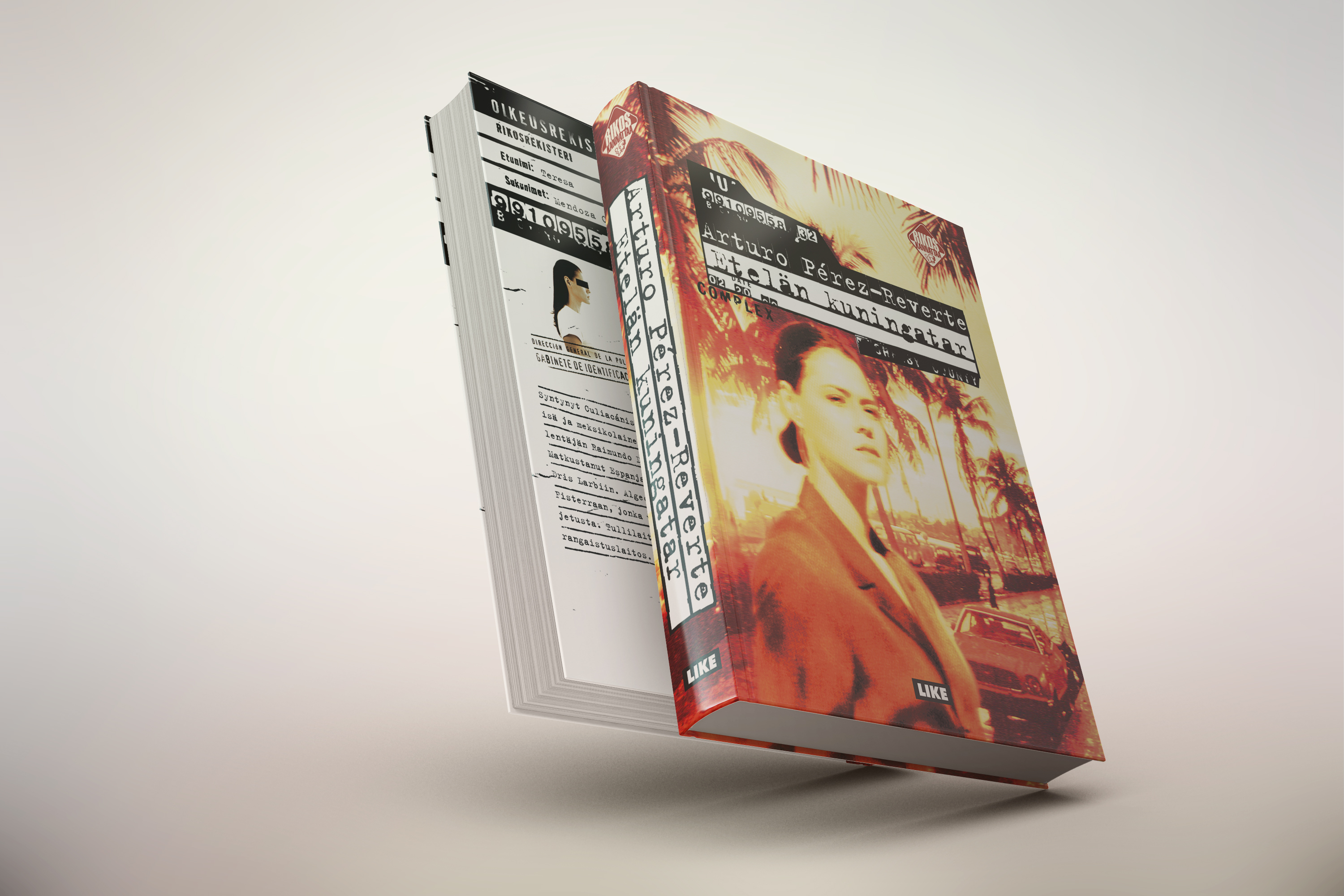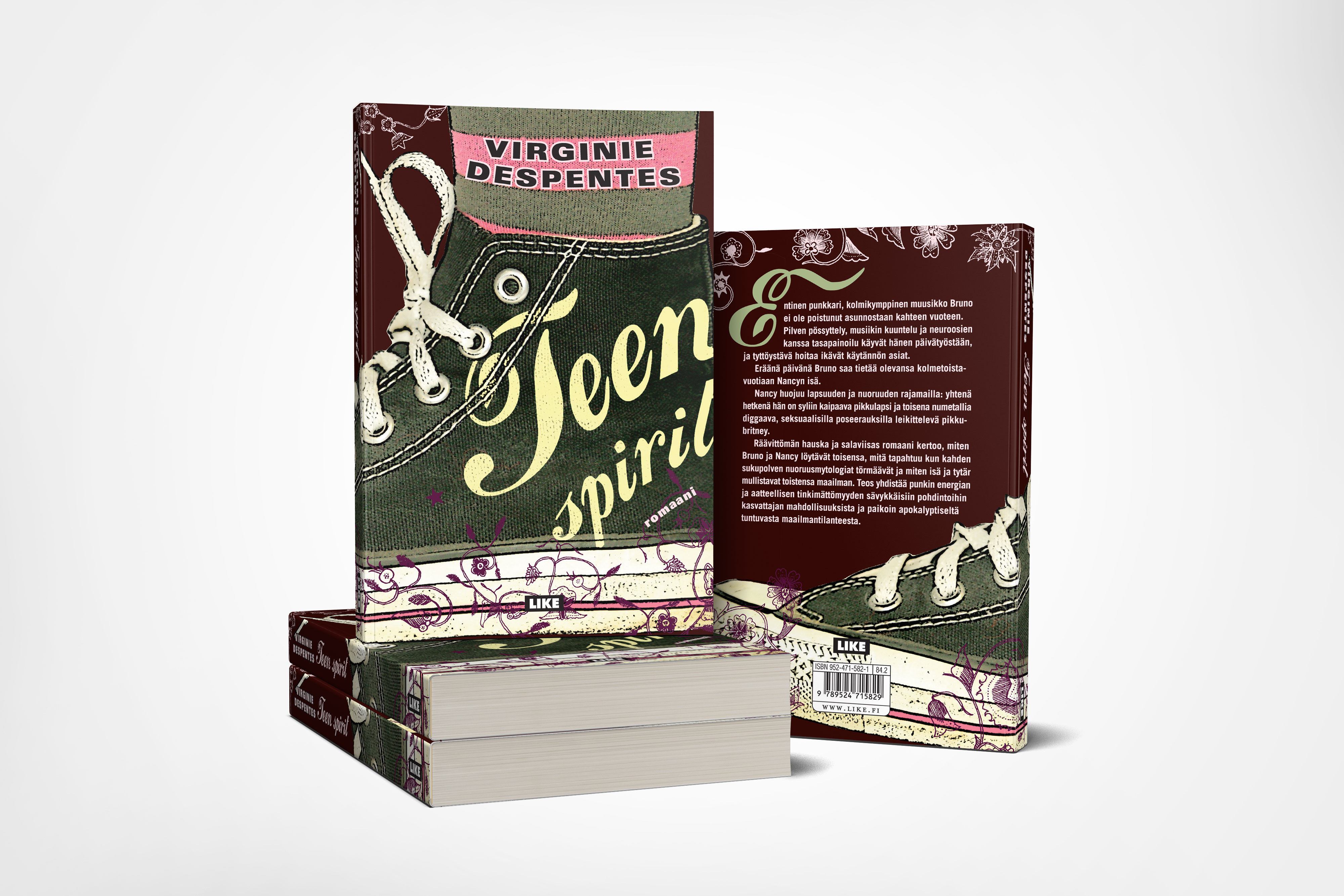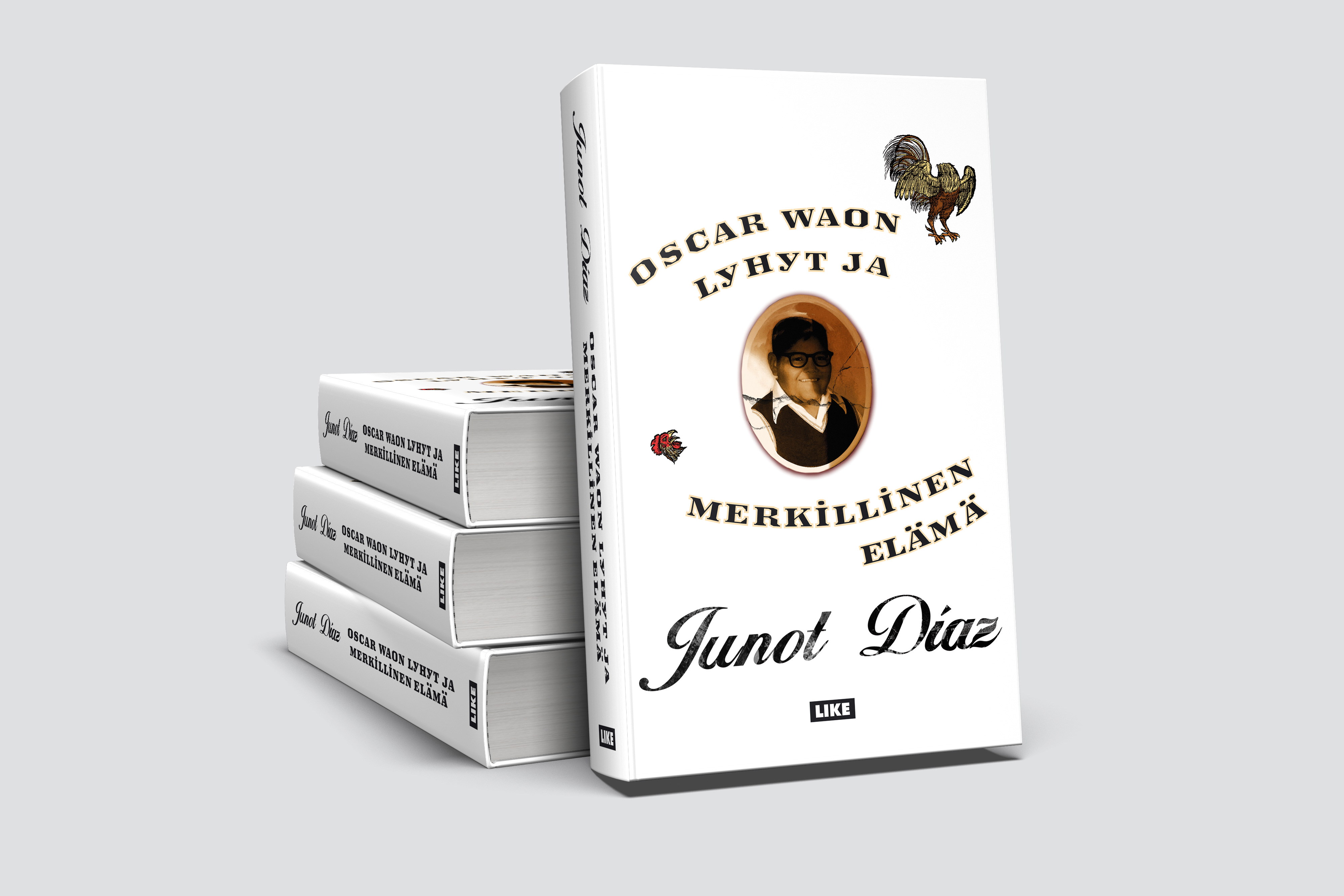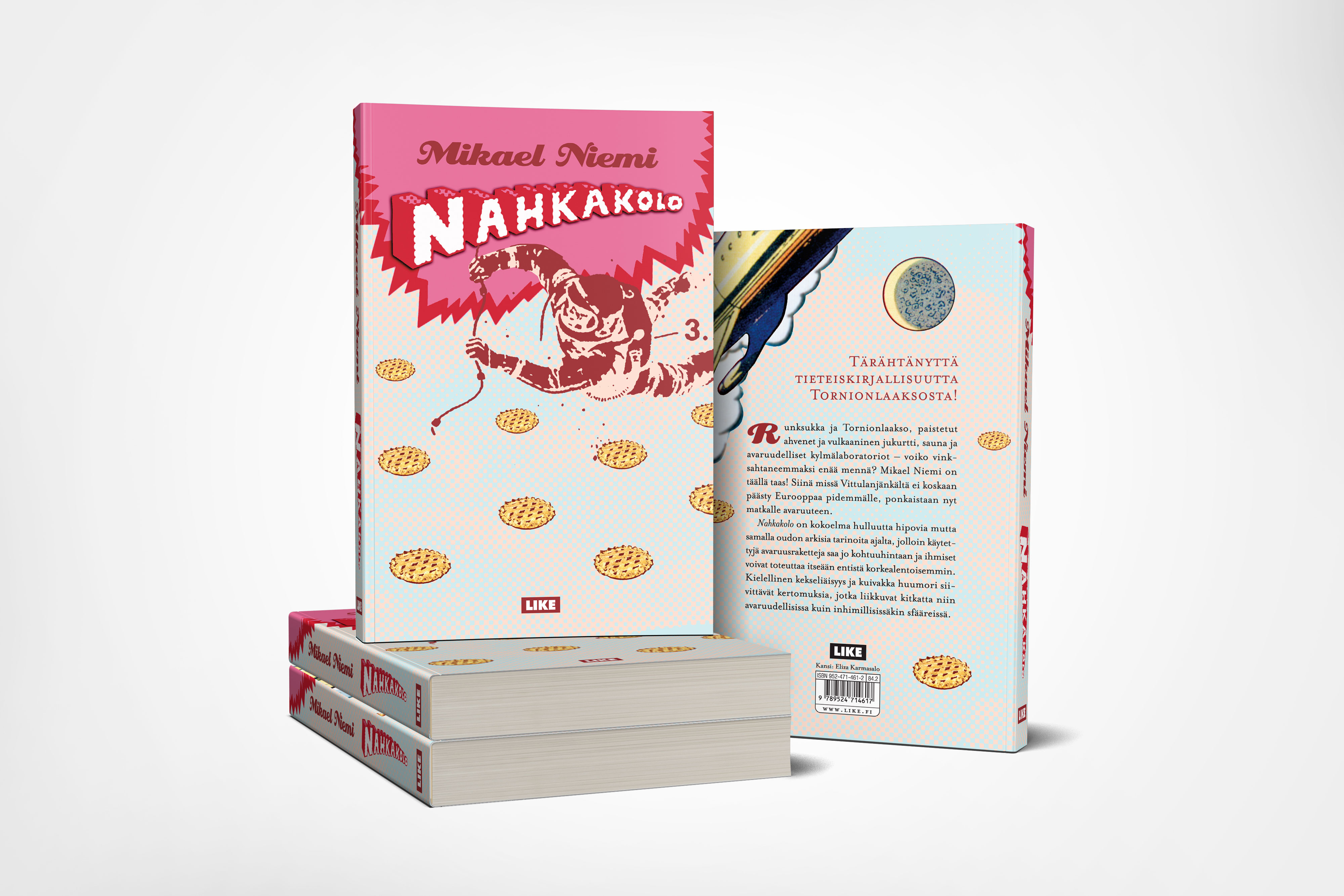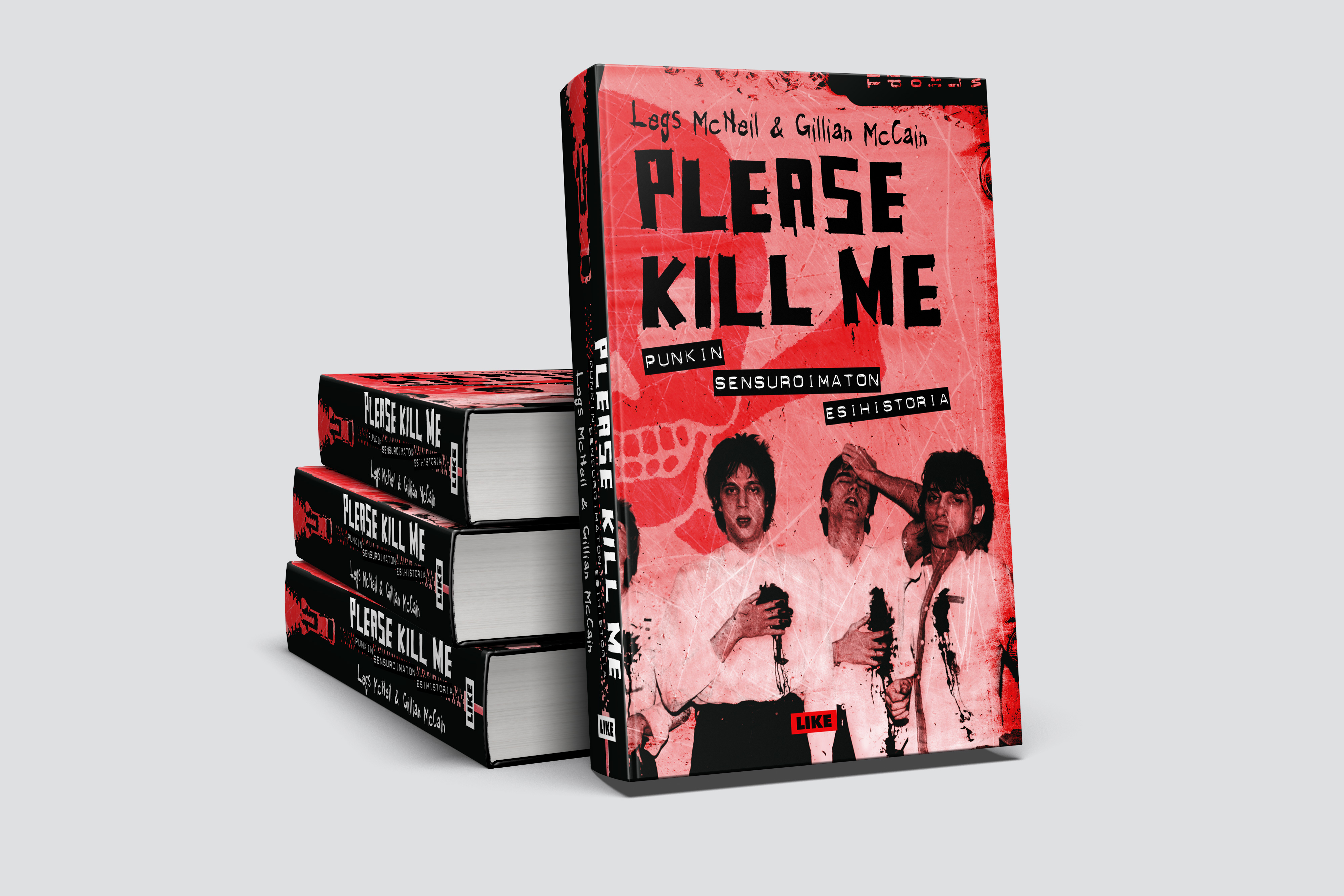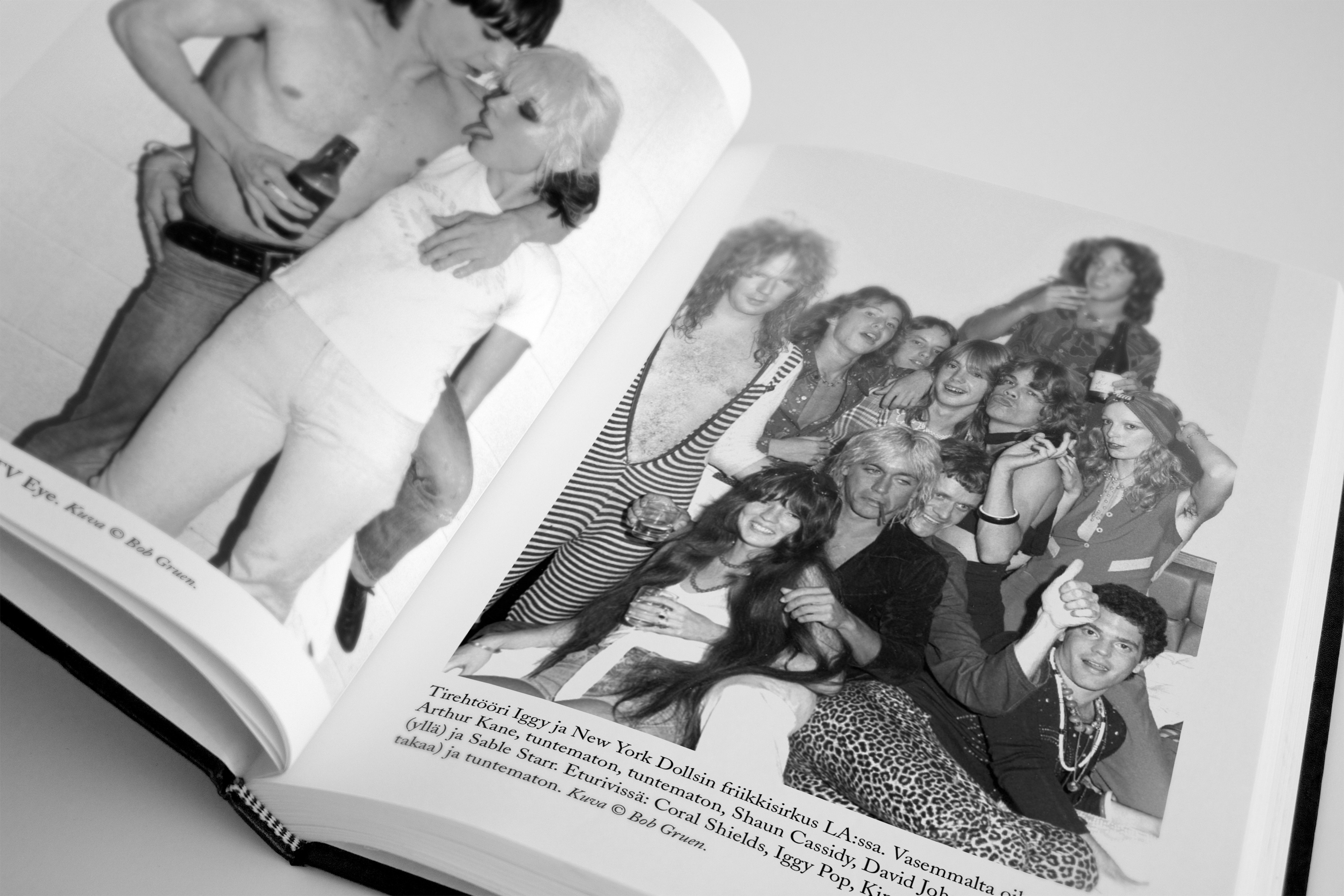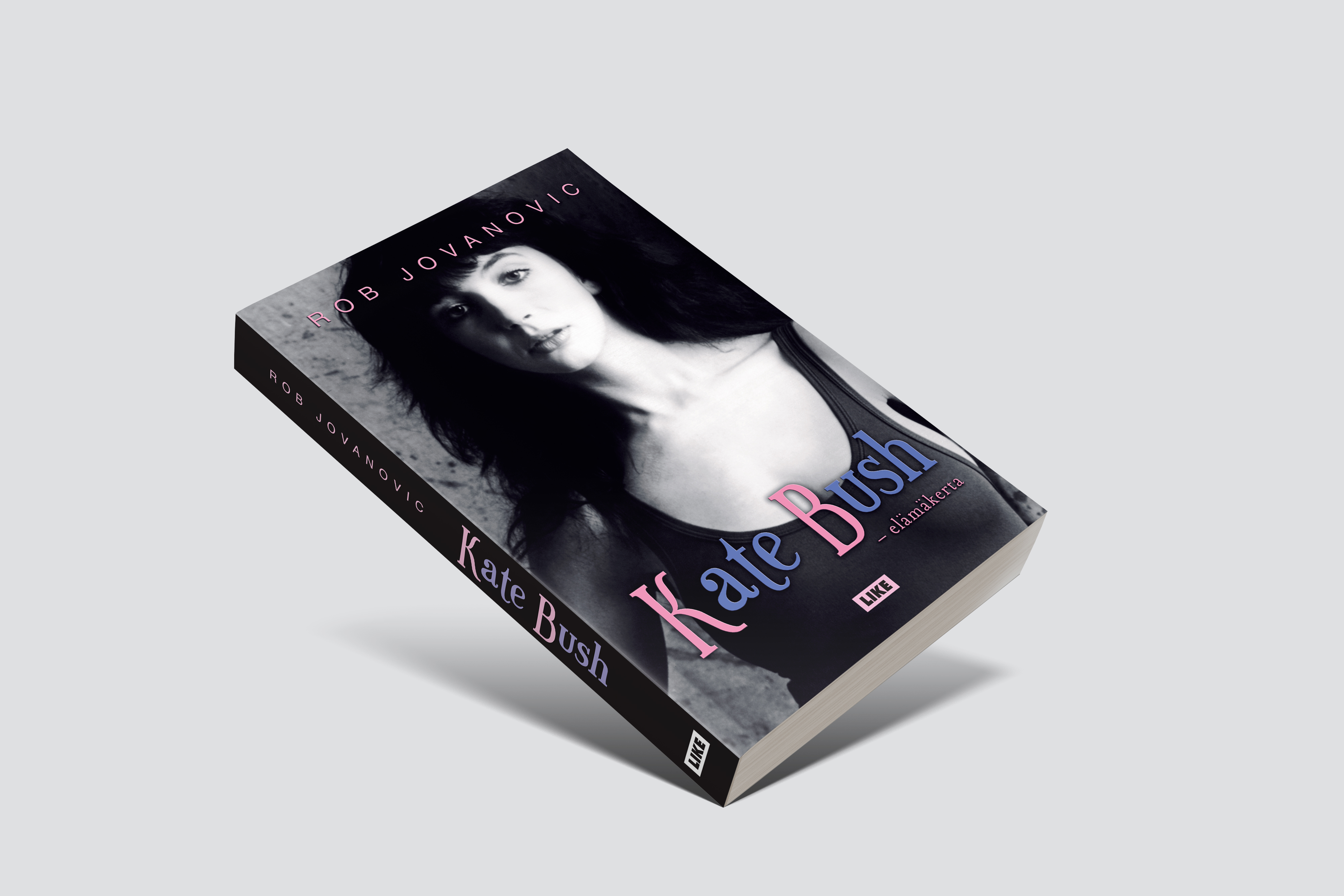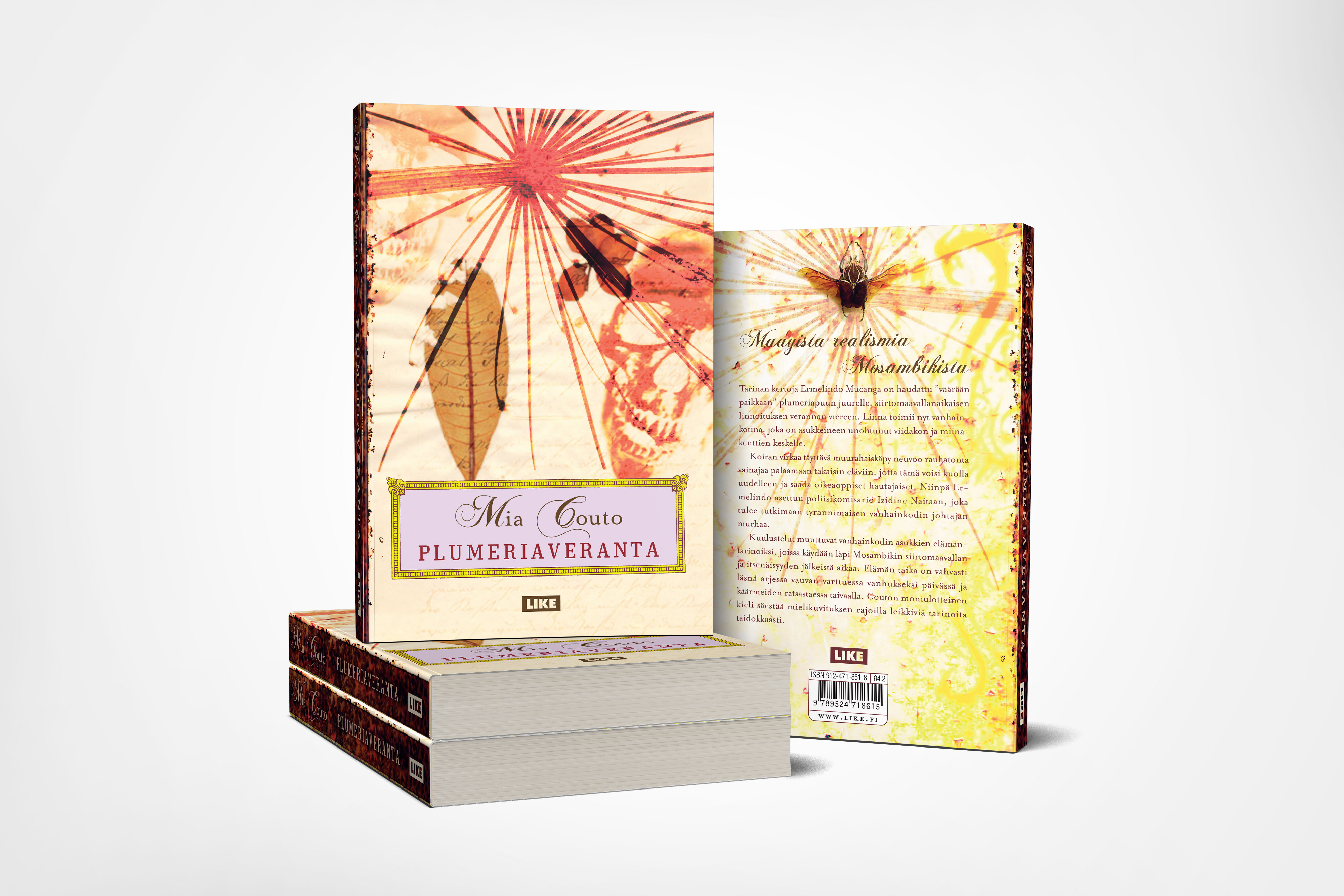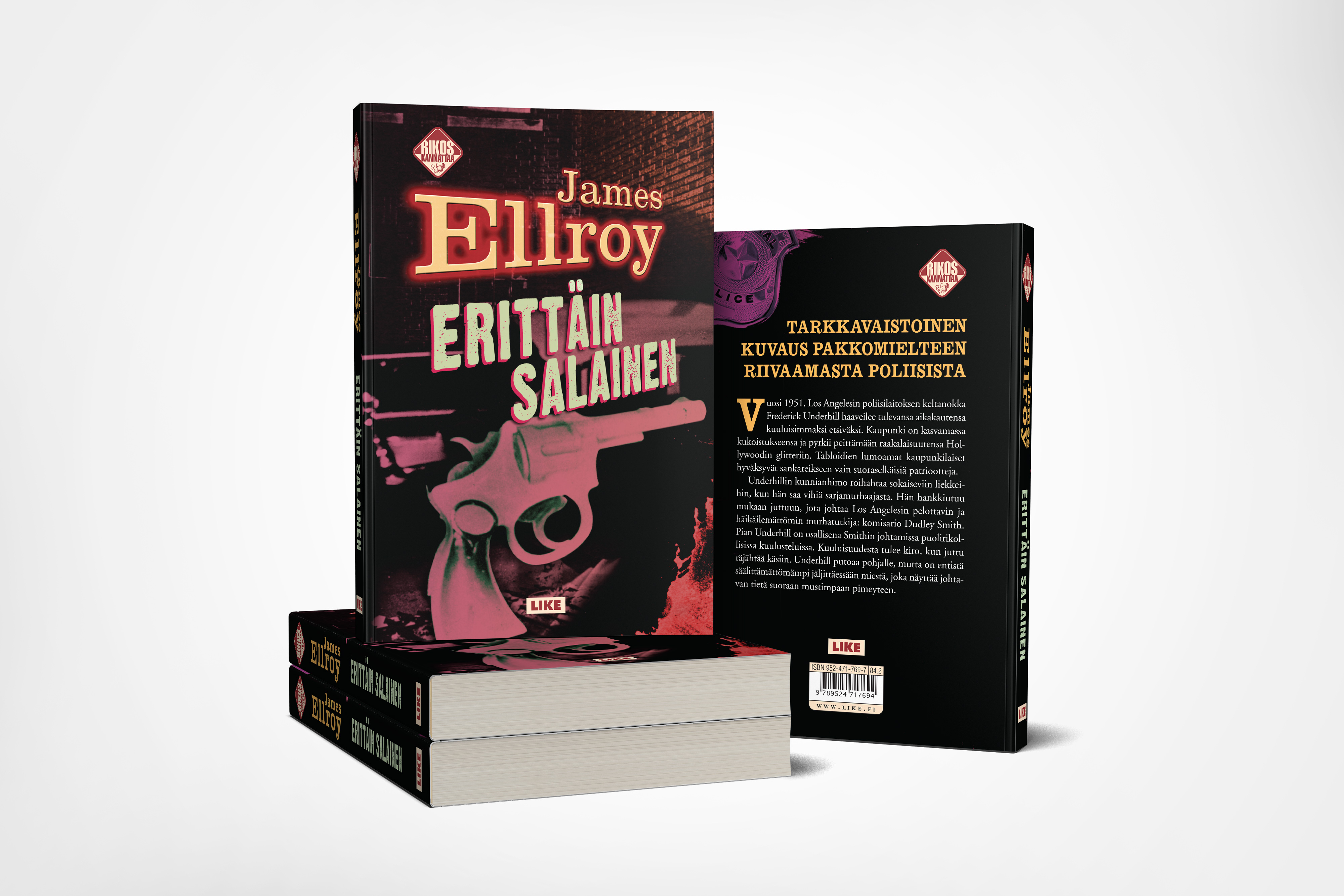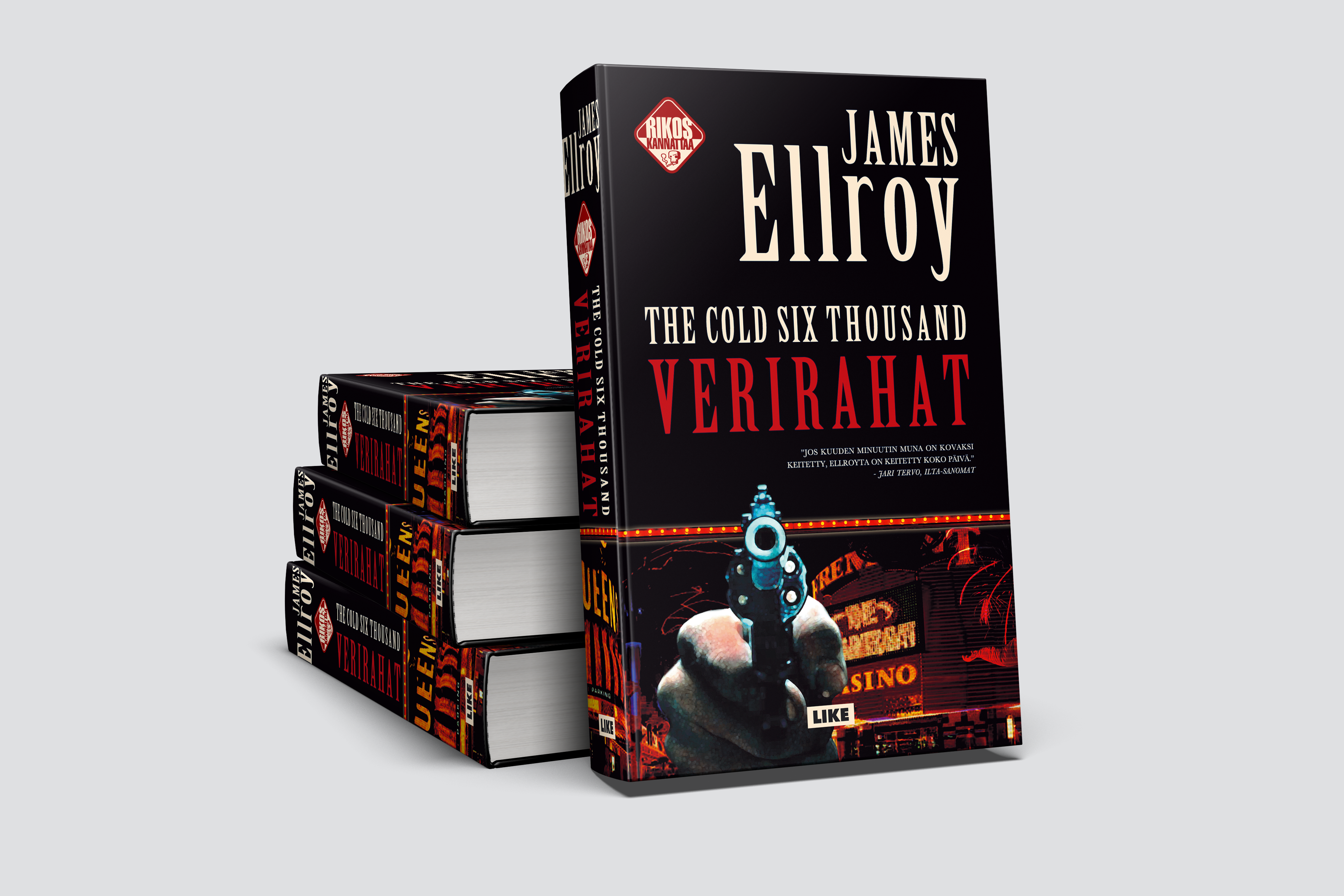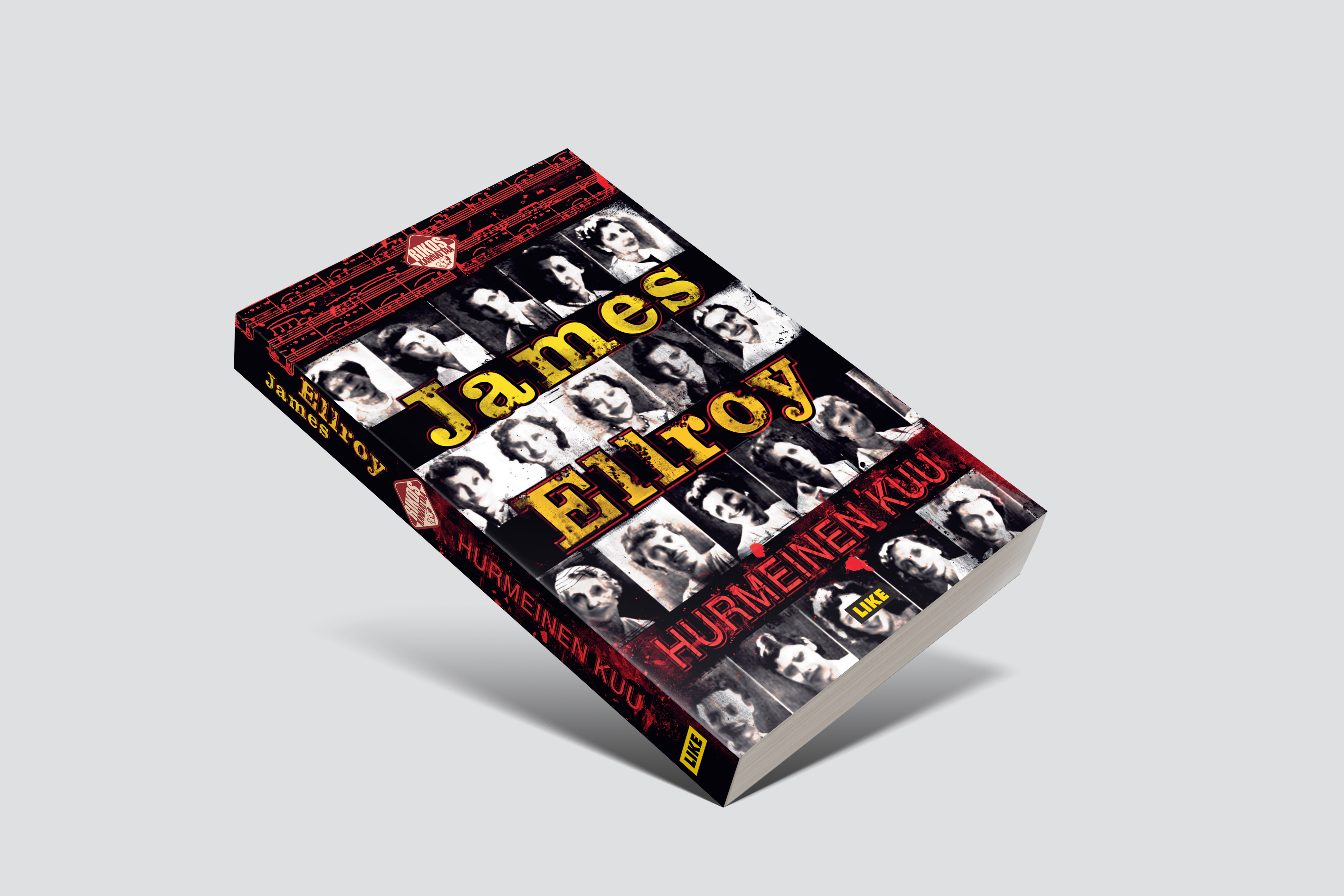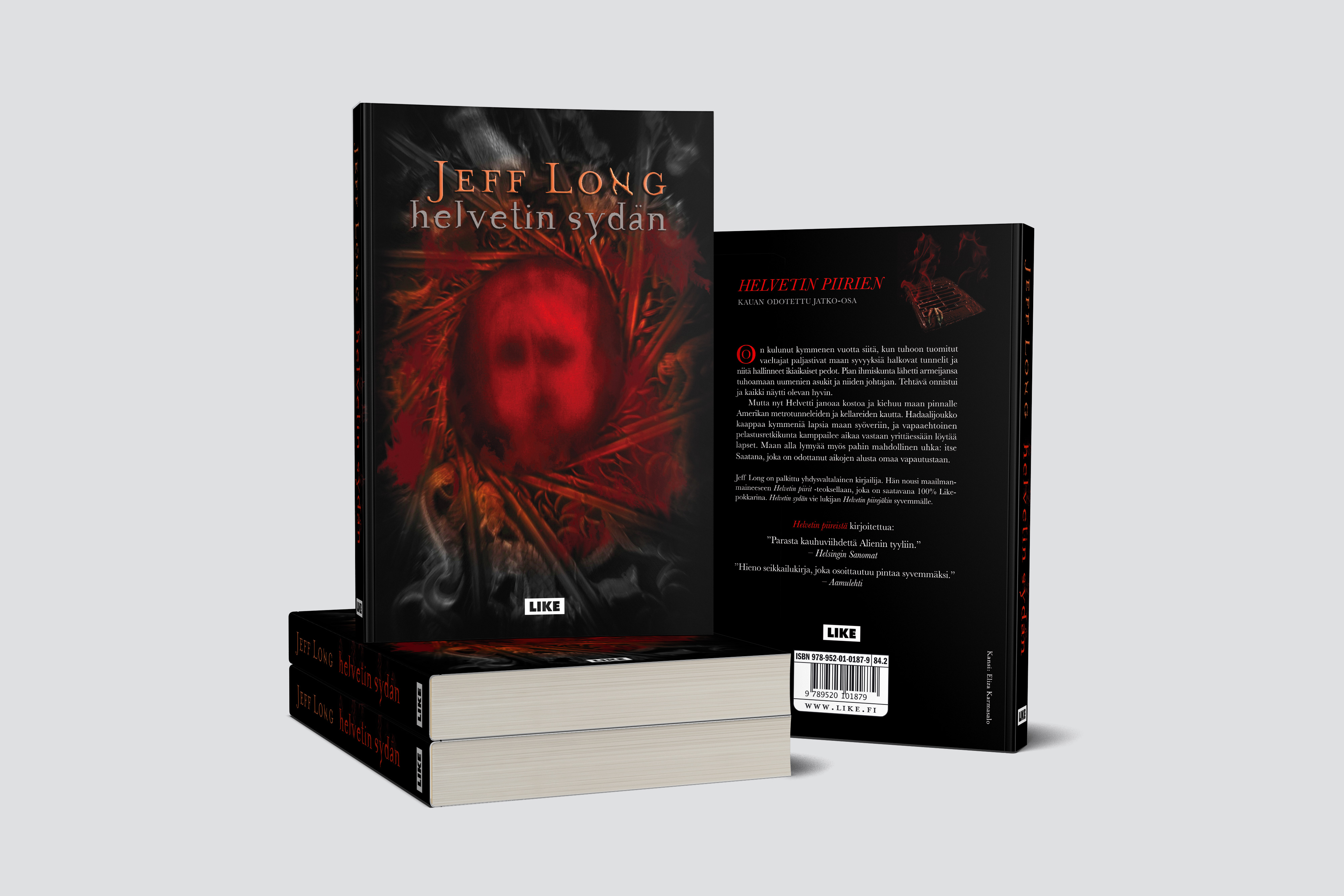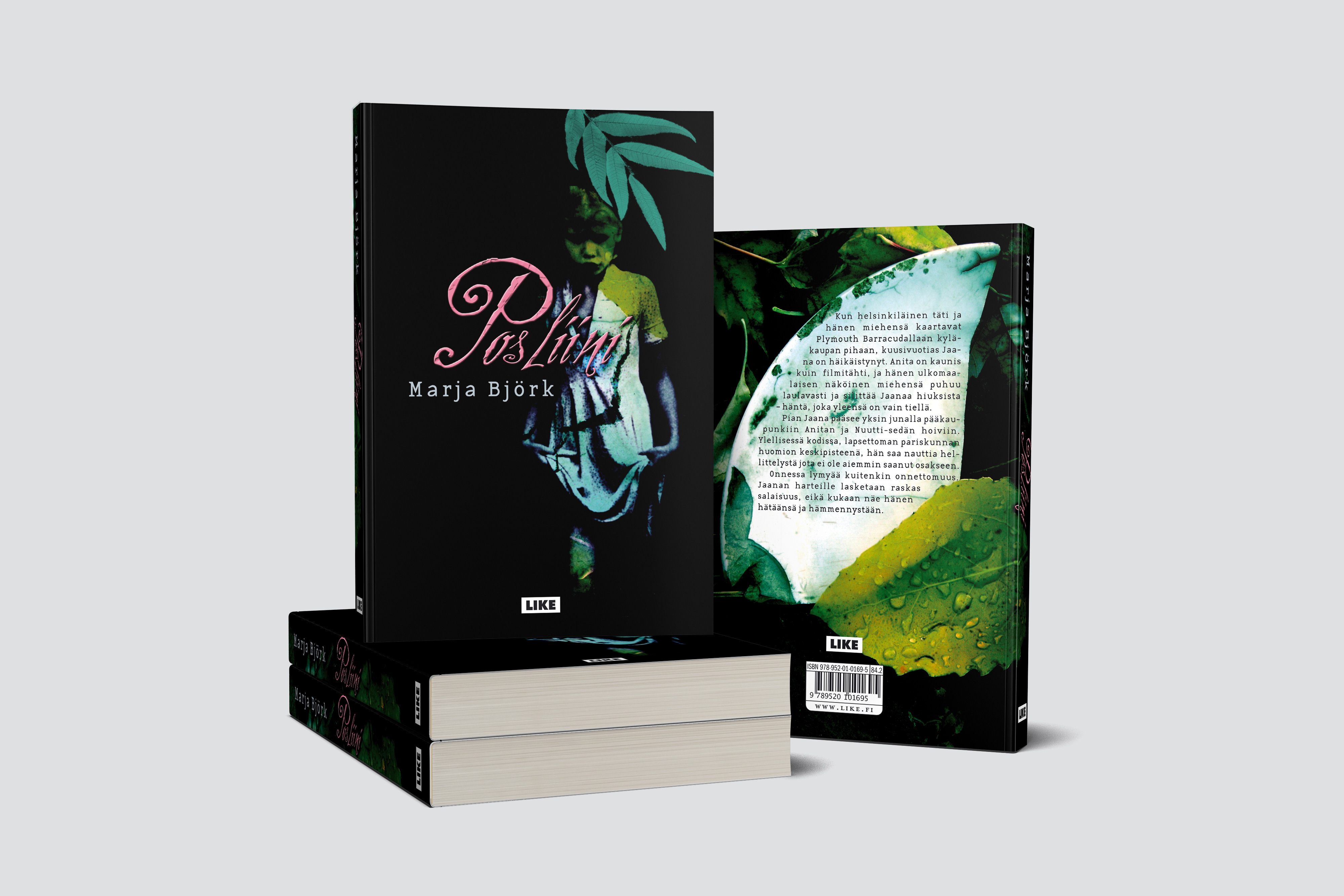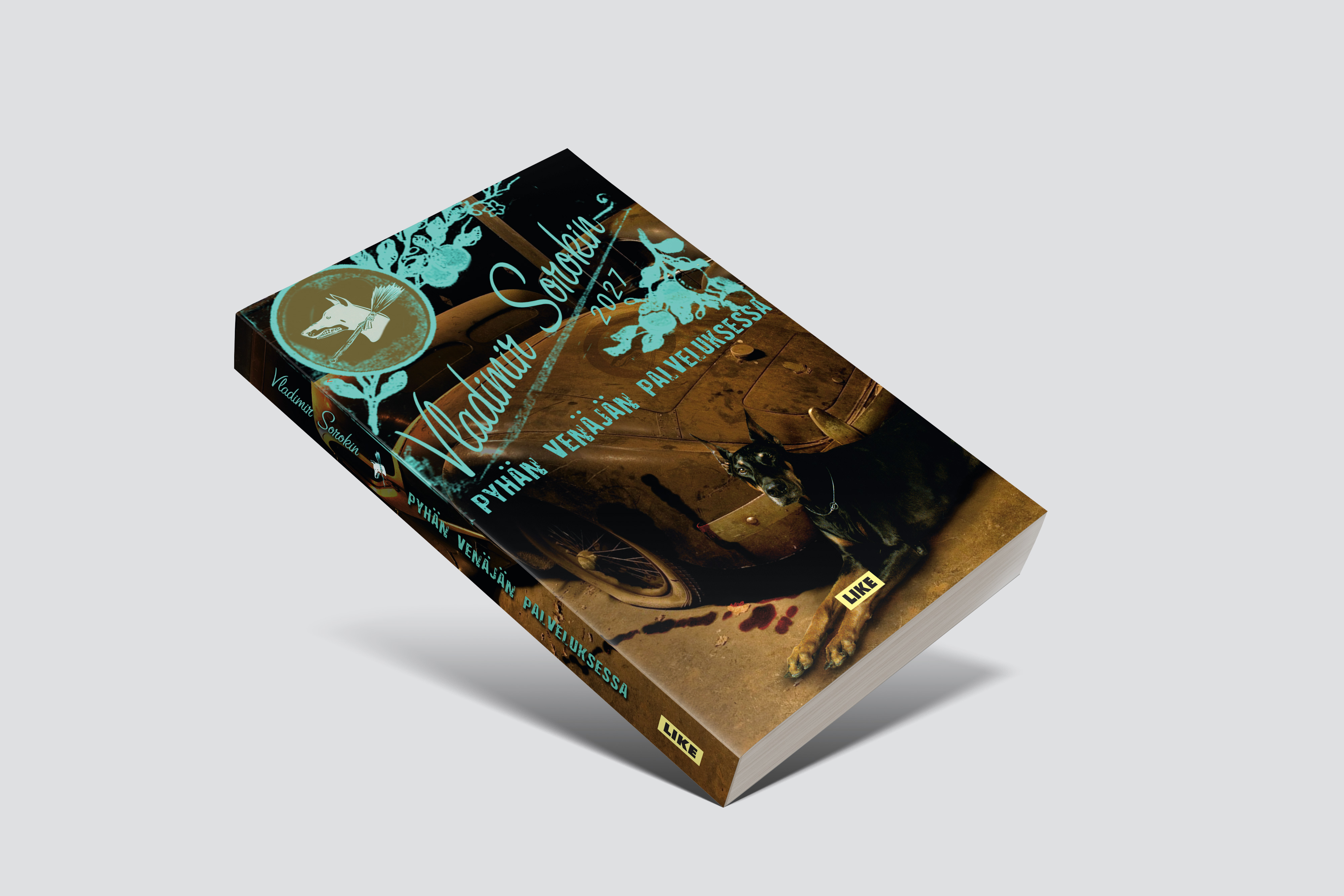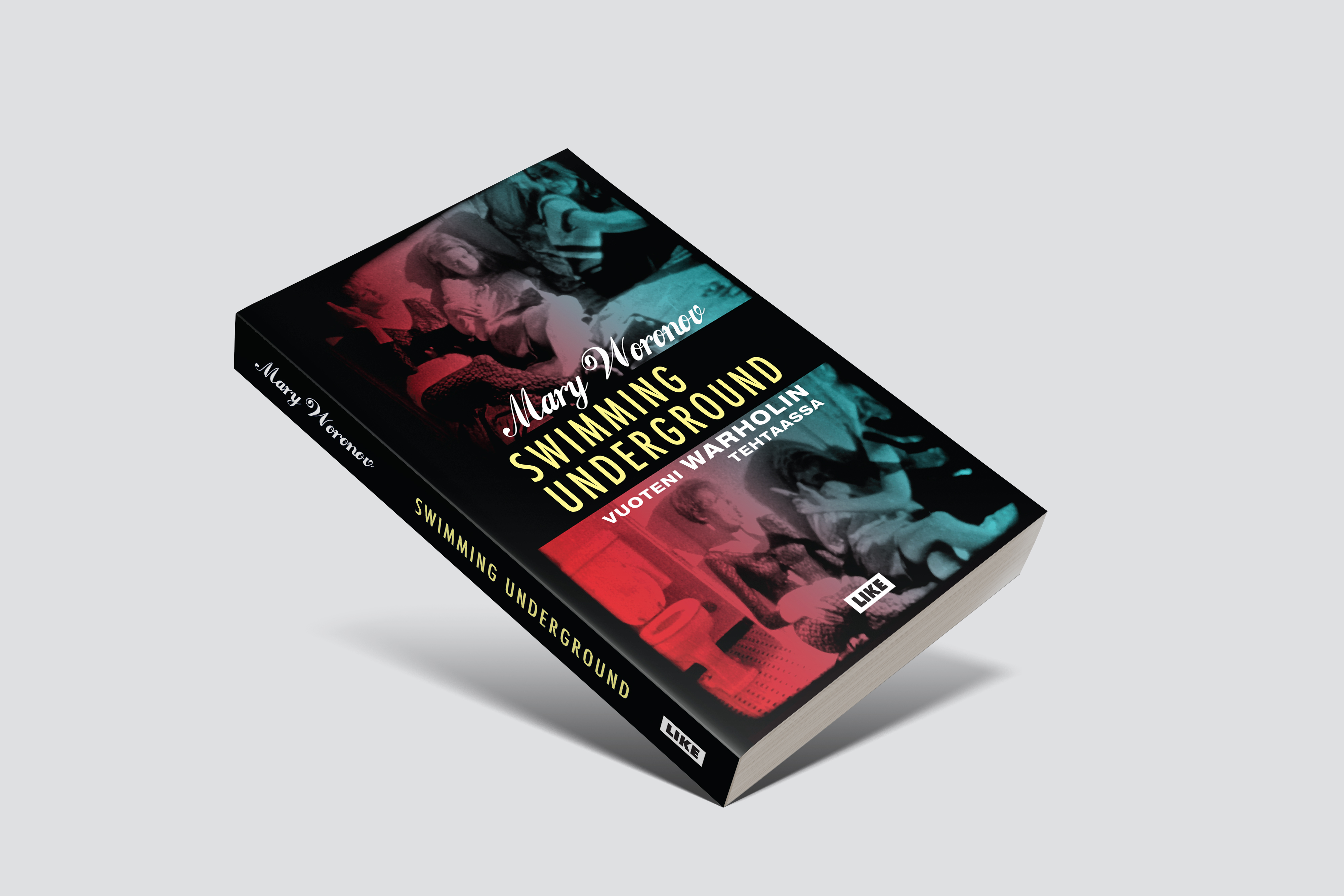 Publisher
LIKE PUBLISHING LTD
Cover & Layout Design
ELIZA KARMASALO
After my BA in graphic design and media I secured my first job at one of the "well known underground" publishing houses in Helsinki, Finland. During my work for Like Publishing Ltd, I learned about the creating and print process of books. I have made through the years over 300 book designs.
Books have special place in my heart. While working with text, ornaments and stories, I find myself complacently obsessed with the given story, until we depart. This creative process involves reading, memorabilia or photography search, which could belong to the author or people involved in the process.
Once JT Leroy told me that the Barbie I photographed for his cover was actually resembling the same one he had as child. Well JT Leroy is not a "real person", but for me as designer receiving reader's and author's feedback is the nicest thing.
Some books will last longer than human life. Inking the tree skins with words, while embellishing them with swirls of décor, brings me great joy as designer.